Mark your calendars for this week's professional development opportunities offered by ROE47.Tuesday, January 26 1. Agriculture Pathway Meeting *Grant funded work. Stipends provided to eligible teacher participants. Please contact Anji Garza for more information.2:30 - 3:30 p.m. Invitations & Zoom link sent to participating schools. 2. ROE 47 Administrator Meeting Thursday, January 28 9:00 - 10:00 a.m. Zoom link to be sent via email. 3. ROE 47 Curriculum & Instruction Meeting (Administrators, Curriculum Directors & Instructional Coaches) Thursday, January 28 10:15 - 11:15 a.m.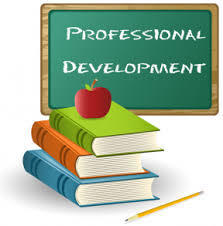 Tuesday's Instructional Strategy Tip Taken from Math for All Updates Strategies for Creating Rich Math Problems The strategies below* are ways to take routine tasks—like those often found in textbooks—and adapt them so that students have more opportunities to think deeply about the topics they are learning. Provide the answer. Ask for the question. Example 1: Instead of, "Round 5.94 to the nearest tenth," try, "A number was rounded to 6. What could be the number?" Example 2: Instead of, "Find the sum of 3,6, and 8," try, "The sum of three numbers is 17. What could be the numbers?" Example 3: Instead of, "What is the perimeter of a pool whose length is 50 yards and width is 25 yards?" try, "The distance around the rectangular swimming pool at the park is 150 yards. How long and how wide could the pool be?" Ask students to choose the numbers in a task. Example 4: Instead of a problem with all but one of the quantities given, try multiple quantities unknown, such as: "Taylor walked ☐ blocks to school. After school she walked ☐ blocks to the store, and then ☐ blocks to get home. She walked a total of ☐ blocks." Example 5: Use any digits between 0-9 in the boxes to make a correct equation. You may only use a digit once in the equation ☐☐ + ☐ = ☐☐ - ☐ What is the smallest value that could be on each side of the equation? What is the largest value? Ask for similarities or differences. Example 6: Instead of, "Name 3 numbers that are multiples of 5, and three that are not," try, "How are 5 and 100 alike? How are they different? Find as many ways as you can." Example 7: Instead of, "Describe the characteristics of right triangles," try, "How are these shapes alike? ◤▲ How are they different?" Ask for contexts for numerical expressions. Example 8: Instead of "Find the number of plants in a garden with 6 rows of 4 plants each," try, "Create a real-world question where you might have to find 6x4 to answer the question. Find the product and answer your question." Ask for a mathematical sentence that includes certain numbers and words. Example 9: Create a sentence that includes the numbers 3 and 4 along with the words "more" and "and." You'll have to use some other words too. Provide a real world situation that requires mathematics. Provide areas of ambiguity so students can make choices. Example 10: Instead of, "Use the menu to find the cost of 2 hot dogs and a soda," try, "You and 3 friends have $50 to spend on lunch. Use the menu to decide what to buy and how much it will cost."
Due to the current inclement weather and road conditions , the ROE47 office will not open until 10:00am today. Stay safe everyone.
An Important REMINDER to register for our annual PK-20 College & Career Readiness Summit to be held from 8:30 a.m. -12:00 p.m. on Monday, February 15, 2021. This year's summit will be VIRTUAL and will feature a dynamic keynote, student panel, networking, pathway presentations, and more! Learn about the pathway endorsement & PWR work in the Lee, Ogle & Whiteside county areas. There will be something for EVERY educator & administrator PK through grade 20! First 50 registrants who attend will receive a stipend. Every attendee will receive a copy on Tom Toney's Pathfinder curriculum to use with their students in the classroom. There will be giveaways and additional swag bags for participants, so join us!!!! #Pathways2021 Register today!
https://docs.google.com/forms/d/e/1FAIpQLSfKXuzsgu5_4YlVGdPLtVgv-9yecRQOxP-INsxEc_WudSJHfw/viewform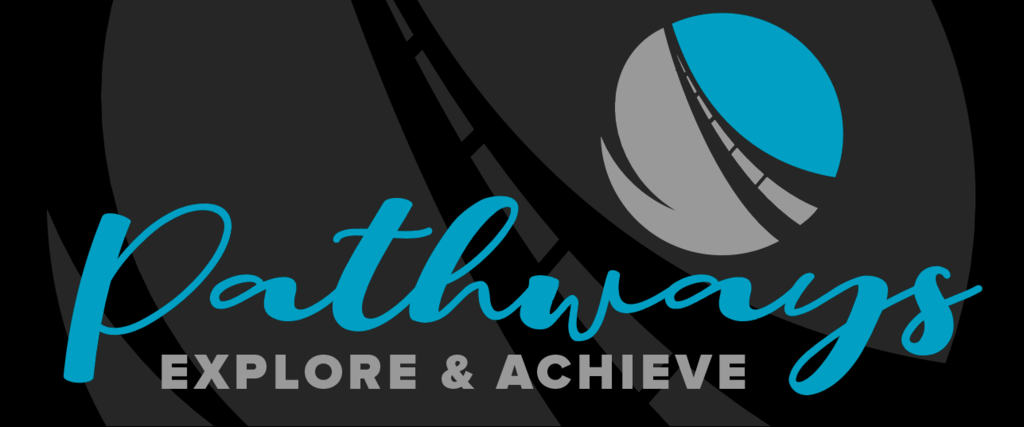 Another great school in our area is hiring! Check it out! Continue to watch our Friday post, as we help promote district openings in our area. Come join our team at Central Elementary School in Rochelle . We are hiring a 4th grade bilingual (Spanish) teacher for the 2021-2022 school year. For more information contact Celeste Canfield at
ccanfield@d231.rochelle.net
or call 815-535-8986 ext. 525.
Follow our Friday posts as we continue to promote district openings in area schools! Rock Falls High School is looking to fill the following positions... Special Ed. Teacher Math Teacher English Teacher For more information, contact Principal Mike Berentes Rock Falls High School at 815-625-3886 x221
After a student has engaged with Xello, the program compiles the student's interests, skills and talents and helps identify content that can be shared on a resume. Resume writing is a life-long skill and this is a wonderful introduction to a student's future success. For more information, click on the short video below. If you are interested in what Xello can offer your student, contact your school counselor. Building a Resume with Xello - Video - Xello Support;
https://help.xello.world/article/1960-building-a-resume-with-xello-video?wvideo=25zqhztn43
Our office will be closed today in honor of MLK Day.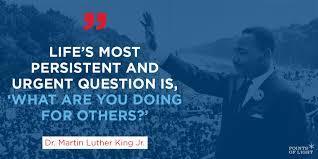 Continue to check out our Friday posts of local district openings, as we encourage great educators to join our area schools! Erie Community Unit School District No. 1 is looking for a Middle School Principal! Contact Mr. Chuck Milem , Superintendent at
cmilem@ecusd.info
for more information.
Check out these openings in Sterling Public Schools!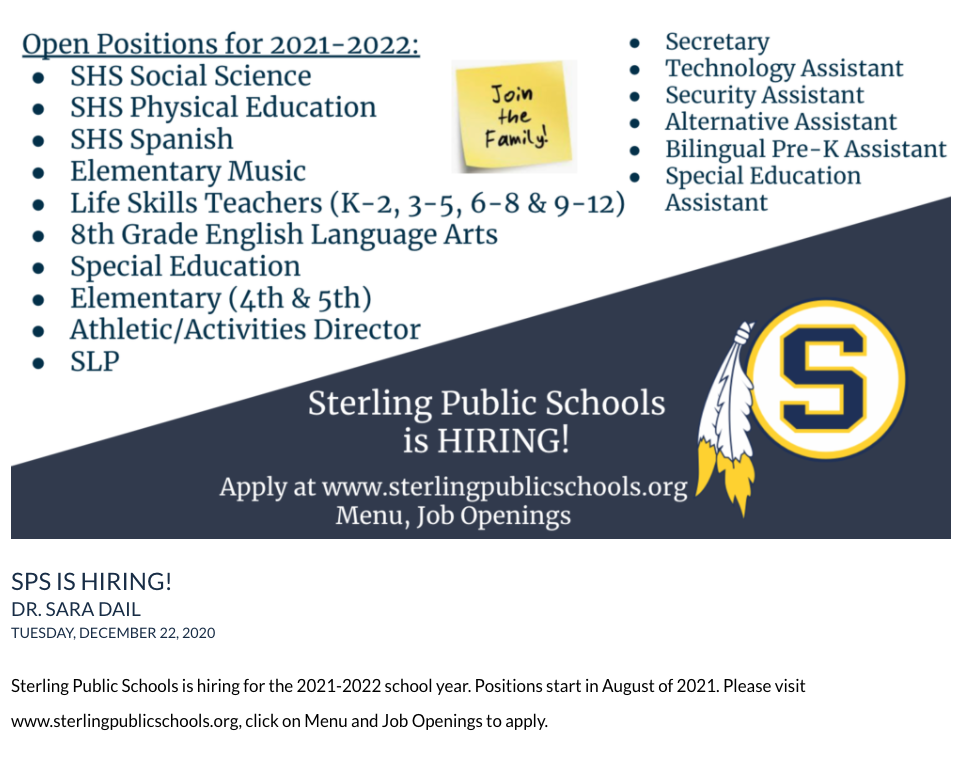 Librarians & School Library Media Specialist Networking Session Wednesday, January 20 2:30 - 3:30 p.m - Click & Go Session! Facilitator: Gail Wright We would like to share ideas and information on our changing libraries and schools due to COVID. Come share your ideas and gain new ideas to use in your library and school. Please bring an idea to share! Check out
https://roe47.org/
for the zoom link.
Mark your calendars! Tuesday January 19th from 3 PM to 4 PM INFORMATIONAL PANEL FOR PARENTS OF SCHOOL AGE CHILDREN Please join us for this panel presentation to be held via ZOOM. (Visit
https://roe47.org/
for the zoom link) This panel of providers is coming to you to discuss services provided and supports for you and your family during the Remote Learning process and after. We ask your participation and input at the end of the session so that we better support you and your family during the education process of your children. Topics include: The Regional Office of Education provides many services to families including Family Educators, Parents as Teachers, Truancy, and Homeless support Presented by Krista Peterson, Assistant Director of Professional Learning , Regional Office of Education #47 Special Education Rights During Remote Learning and the Return to In-Person Instruction. Presented by Mike Shea, Staff Attorney, Equip for Equality Overview of NICIL services and specifically what you can do to assist parents in the IEP process Presented by Emily Witt, NICIL Youth Coordinator and Special Projects Coordinator Florissa overview and option for participating in a Tips for Supporting Your Child in Remote Learning Presented by Laura Gumbiner, Florissa Clinical and School Psychology Intern. Bi-County Special Education Coop School Psychology Predoctoral Intern. Building Strong Illinois Families Presented by Karla Belzer, Family Life Educator University of Illinois Extension
The registration for our February 15, 2021 VIRTUAL College & Career Readiness Summit is open for registration. This is a PK-grade 20 event - ALL educators and administrators are invited to attend! We are excited to announce Tom Toney as a keynote speaker. He will present "Building a Clear Path: Insights and Practical Steps for Helping Students Discover Their Path Forward." The first 50 people to register and attend will receive a stipend for the day. The first 100 registrations will receive FREE resources for Tom Toney's KUEST Student Leadership curriculum and tools. A flier for this event is attached. Register for this event here:
https://docs.google.com/forms/d/e/1FAIpQLSfKXuzsgu5_4YlVGdPLtVgv-9yecRQOxP-INsxEc_WudSJHfw/viewform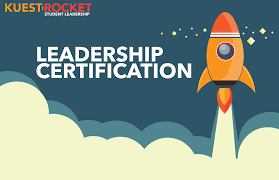 Students' first steps in engaging with the Xello program are completing surveys that allow them to identify their learning styles and future paths. The first survey students participate in is the Matchmaker Interest Quiz. The career-match assessment pairs student's interests directly to careers, allowing students to see exactly why a career is a strong match or not. Following that the students will identify their favorite Career Clusters. Students can review the Career Clusters and save their favorites in the About Me tab. Students can also see their recommended career clusters and filter their career list by cluster when exploring their options. After students have identified their favorite Career Clusters, they will do more exploration with their personal interests. . They can select from predefined lists in categories like Science & Technology, Arts & Culture, and Clubs & Organizations, or they can enter their own. For more information about Xello, contact your school counselor.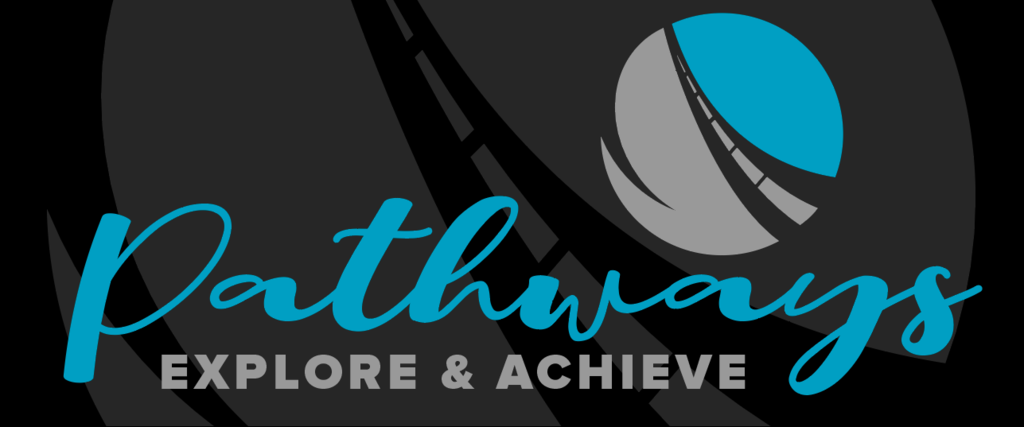 Check out these 15 Essential Strategies in Teaching Math from We Are Teachers. "Being intentional and using creative approaches to your instruction can get students excited about math. These 15 essential strategies in teaching mathematics can make this your class's best math year ever."
https://www.weareteachers.com/strategies-in-teaching-mathematics/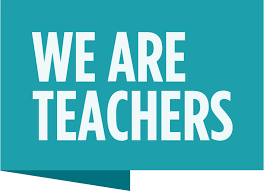 Have a great week from your friends at ROE 47!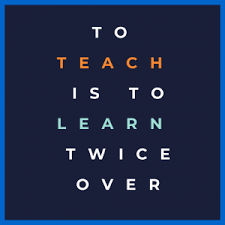 Friday's School Celebration Amboy Junior High School Submitted by Ms. Yvonne Vicks, Teacher & ELA Instructional Coach Amboy Junior High started this school year utilizing the Significant 72 philosophy. The idea behind Significant 72 is for the first three days of school, we place a priority on developing relationships within the classroom, putting "connections before curriculum." When AJHS came back from winter break, we wanted to revisit this idea with a Significant 24. We spent all day with the same kids focusing on strengthening those relationships with various team-building activities that included reflecting on the first semester, setting goals for the rest of the year, and learning how to support each other. The students were then tasked with developing a plan that would positively change our school community, similar to "pay it forward." Each classroom came up with its own plan. We saw plans that ranged from an anti-bullying program to using mealworms to recycle styrofoam, to filling people's buckets with positive words of encouragement and/or compliments. We are excited about the ideas that the students came up with and are setting our plans in motion!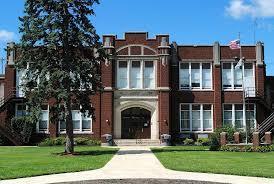 Mark your calendars for the 2021 Virtual Pathways For College & Career Readiness Summit! Monday, February 15th (8:30am - Noon) To register visit roe47.org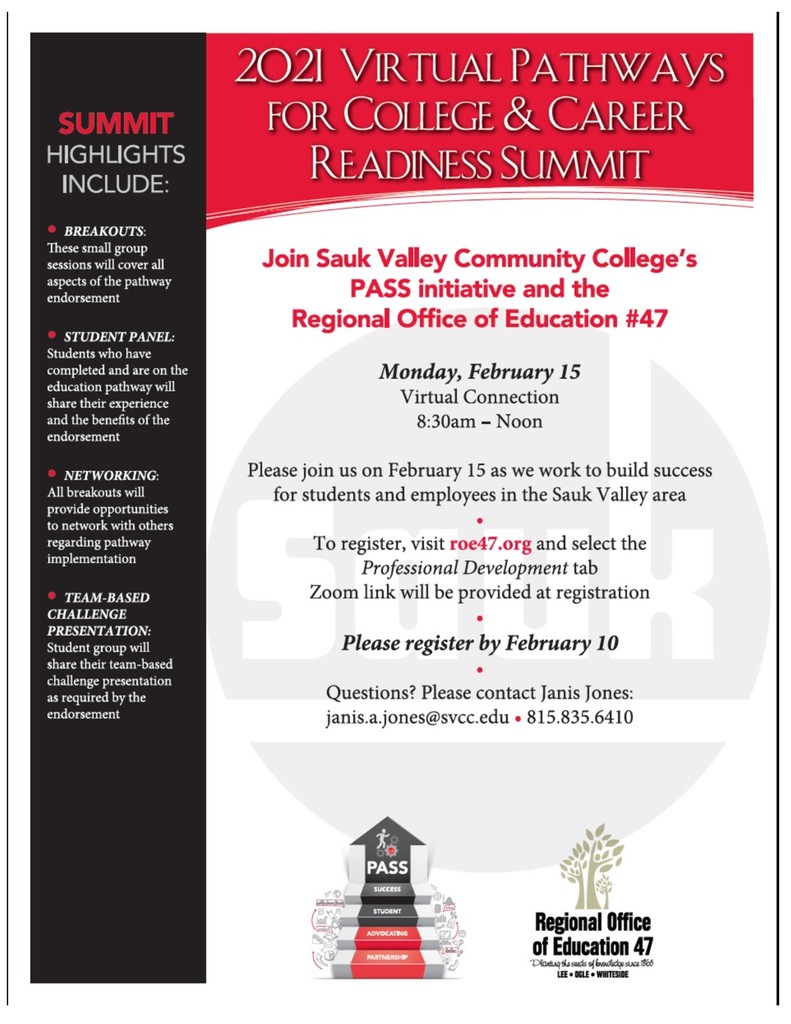 All school districts have access to support services for the benefit of the educational needs of students who's family is in a transitional living arrangement. For more information please reach out to Deb Foust at (815) 625-1495, ext. 113.