Youth Mental Health First Aid Facilitators: Diana Merdian & Michelle Elmendorf Thursday, December 9th (8:30 - 2:30 p.m.) Register Here :
https://www.roe47.org/page/pl-opportunities-workshops
Youth Mental Health First Aid is a 6.5-hour training course designed to give members of the public key skills to help an adolescent who is developing a mental health problem or experiencing a mental health crisis. Youth Mental Health First Aid certification teaches participants to: Recognize the potential risk factors and warning signs of a variety of mental health challenges common among adolescents, including depression, anxiety, psychosis, eating disorders, AD/HD, disruptive behavioral disorders, and substance use disorders. Use a 5-step action plan to help a young person in crisis connect with appropriate professional help. Interpret the prevalence of various mental health disorders in youth within the U.S. and the need for reduced negative attitudes in their communities. Apply knowledge of the appropriate professional, peer, social, and self-help resources available to help a young person with a mental health problem treat and manage the problem and achieve recovery. Assess their own views and feelings about youth mental health problems and disorders.
Click N Go - Join us! New Teacher Networking Facilitator: Gail Wright Wednesday, December 1st. (3:30 - 4:30 p.m.) This is a Click n' Go one-hour of Professional Development and networking for New Teachers with other new teachers. Join us to network and participate in timely and relevant professional learning conversations related to your teaching experience. The New Teachers share ideas, strategies, lessons, resources, and receive support from their peers in other schools in the region.
Click N Go - Join us! School Counselors & Social Workers Networking Session Facilitator: Krista Peterson Wednesday, December 1st (1:00 - 2:00 p.m.)
Thank you to the First Student Bus Company, who donated 44 food baskets to families in Lee, Ogle and Whiteside counties.
The ROE 47 office will be closed today as we celebrate the Thanksgiving holiday with family and friends.
Happy Thanksgiving from your friends at ROE 47!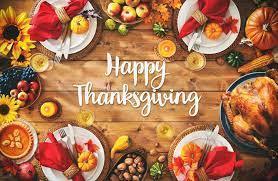 A great opportunity through the Golden Apple Scholars program! @RegionalOffice47 #RegionalOffice47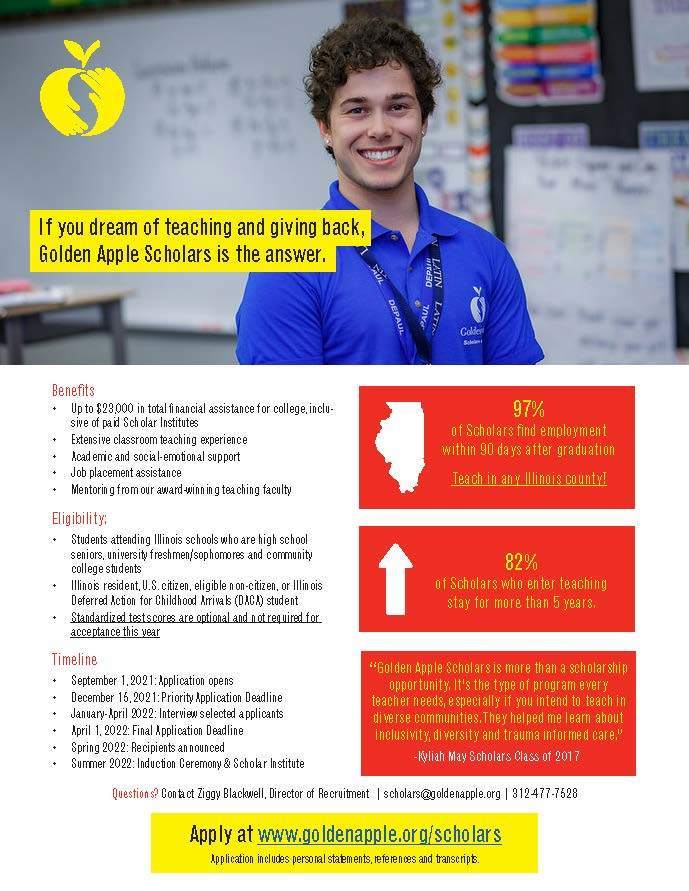 We would like to introduce the ROE 47 programming staff, serving Lee, Ogle and Whiteside counties. Make sure to check out our Tuesday posts as we continue to introduce the friendly faces that are here to serve you! Meet Stephanie Youngmark, Truancy Director for ROE 47. Stephanie loves working with students and helping them to recognize that they can be successful with their educational goals. Stephanie says every student has incredible value and she hopes to have an impact on how they view themselves, their schooling and their life choices by being an advocate for them and their families. In her free time, Stephanie enjoys being outdoors; hiking, biking and running. She also has a huge passion for music. Stephanie is the proud mom of two amazing young women who have shaped her life in so many ways. "I truly enjoy talking with students every year, especially when our efforts make a difference in their lives. I also work with an outstanding team of people, both within our program and within our agency. I couldn't do what I do without them!"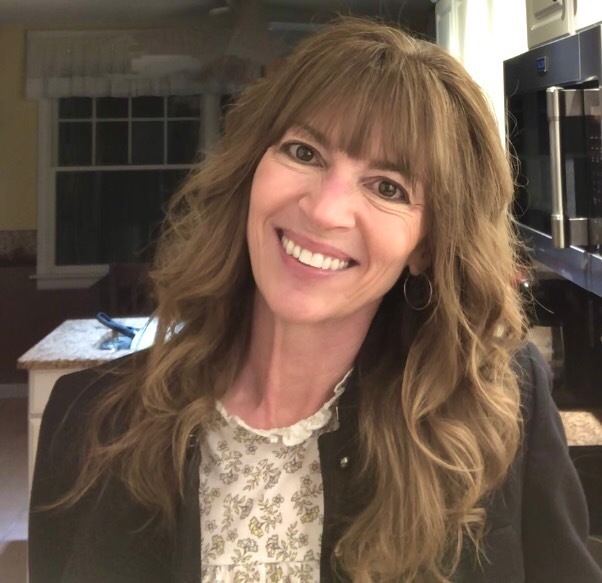 REGISTER NOW Leading Data Based Conversation to Benefit ALL Students Facilitators: Shauna Dinges & Kelly Marcum Tuesday, Nov 30th 9:00 - 10:00 a.m. The state of Illinois is required to develop a six-year performance plan that evaluates the State's efforts to implement the requirements and purposes of the Individuals with Disabilities Education Act of 2004 (IDEA 2004). Data is collected annually, disaggregated by district and shared with district leadership in an effort to provide transparent information related to district performance compared to state targets on the SPP. Data is also meant to direct awareness, conversations, and continuous improvement efforts around special education. In this blended professional learning opportunity, school administrators, special education leaders, curriculum specialists and teachers leaders will: 1. Develop a deep understanding of State Performance Plan indicators (13) and their importance in shaping improvement and leadership efforts 2. Understand how SPP data is calculated on an annual basis 3. Identify key reflective questions for equity and systems level improvement in relation to special education 4. Use key data findings to draft a plan for leadership teams to engage in the work of planning, improving, and monitoring the impact and effectiveness of special education systems, policies, and supports. This professional learning will include 3 live zoom sessions (1 hour each) and 3 hours of asynchronous Google Classroom work over a three month period.
Friday's School Celebration Regional Center for Change Brinkley made a visit to the students at C4C.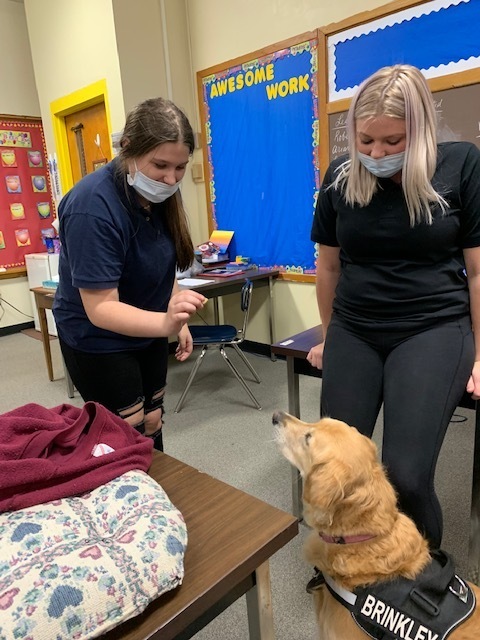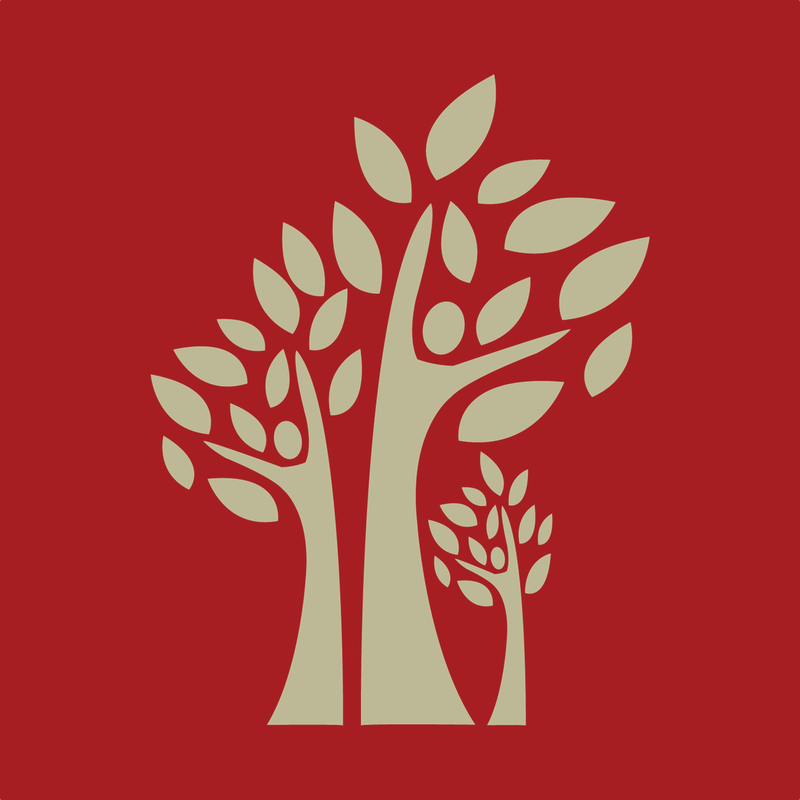 MARK YOUR CALENDARS for the 2022 Virtual Pathways for College & Career Readiness Summit on Monday, Feburary 21, 2022! Registration will open soon!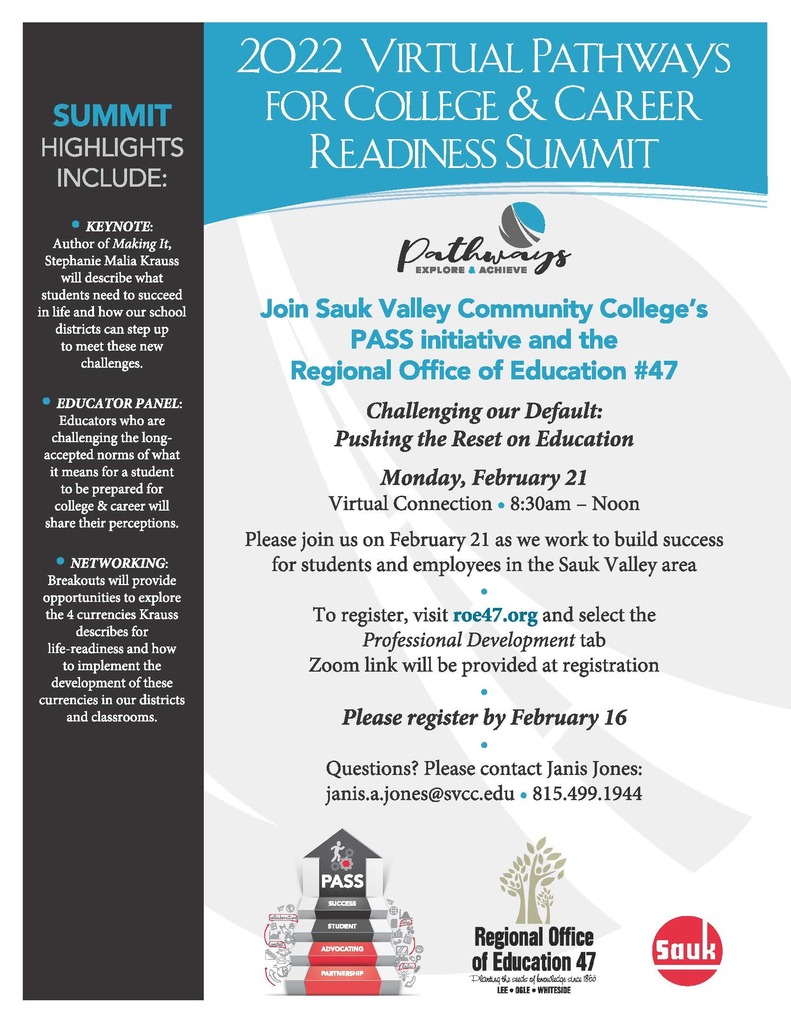 Thanksgiving Sign-Up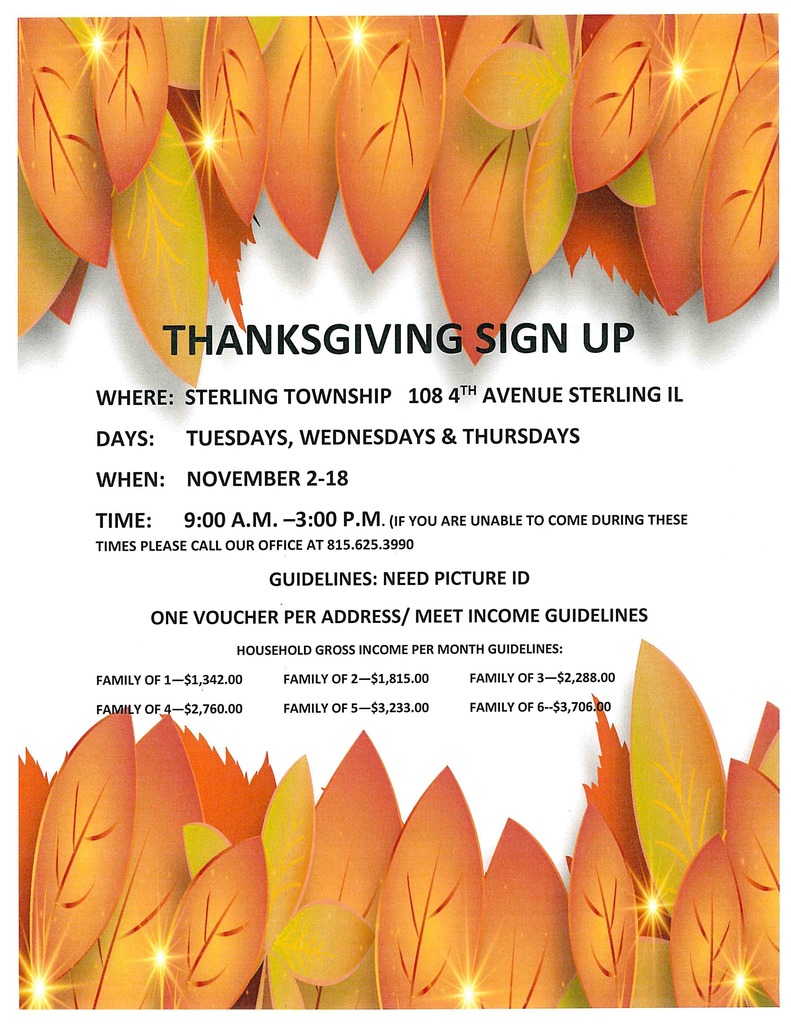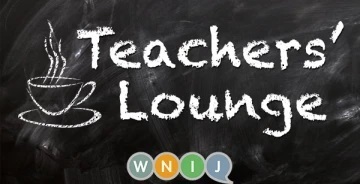 Friday's School Celebration Regional Center for Change School Regional Center for Change School took a student field trip to visit Selmi's Greenhouse and Farm Market. Thank you to Selmi's for hosting!
ROE 47 is honoring all who have served our country!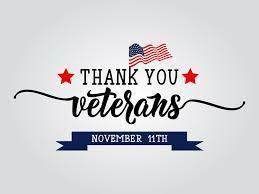 SIGN-UP ends today; 2021 Thanksgiving Holiday Certificate Applications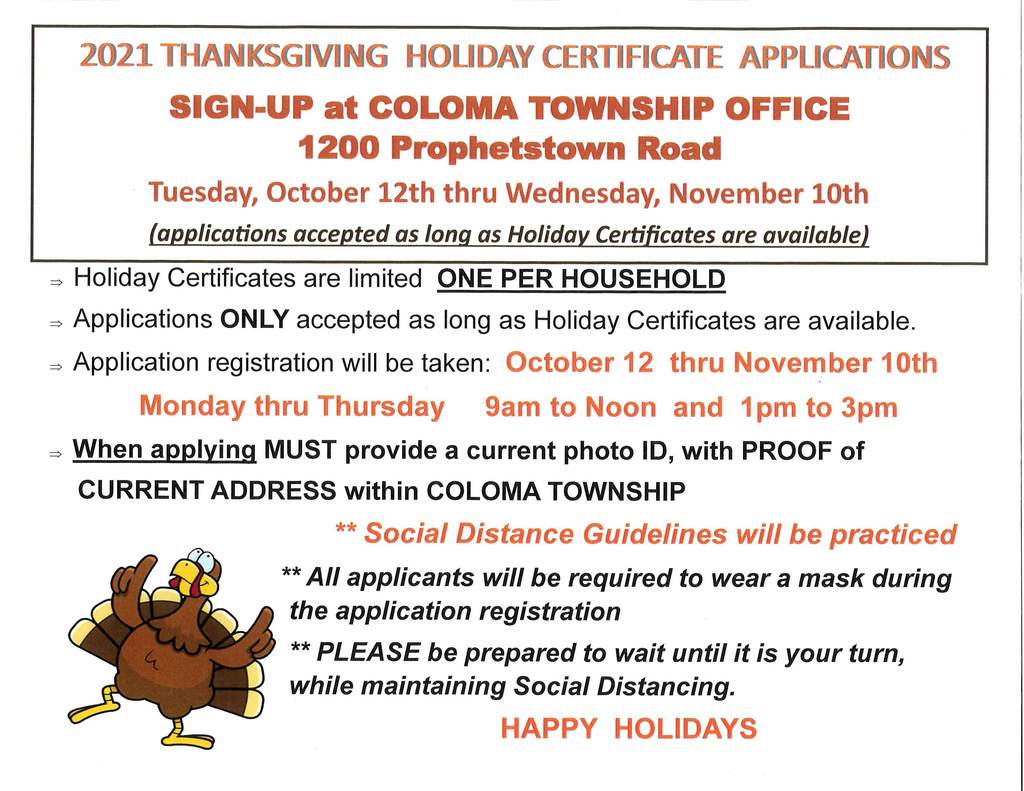 We would like to introduce the ROE 47 programming staff, serving Lee, Ogle and Whiteside counties. Make sure to check out our Tuesday posts as we continue to introduce the friendly faces that are here to serve you! Meet Krista Peterson, Assistant Director of Professional Learning at ROE 47. Krista's favorite thing about working at ROE 47 is the staff! "We have a positive, supportive staff who are willing to jump in and help and are always a source of encouragement". Krista and her husband have been married for 18 years. They have three boys aged 15, 12 & 8. Prior to working at the ROE, she was a first grade teacher and reading specialist. When she is not taxing around her 3 sons or watching one of their many events, Krista enjoys traveling, reading and spending time with family and friends. Krista is looking forward to working with all the amazing educators in the area.