A Monday morning shout-out to our fantastic area teachers, from your friends at ROE 47! #RegionalOffice47 @RegionalOffice47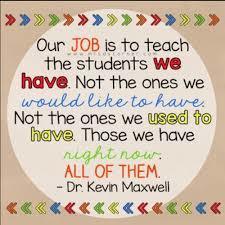 Check out this posting in one of our area districts! Eswood is looking for a a specialist who can teach any combination of the following: Elementary P.E., computer applications, and art. This is a part time up to .6 FTE. Contact Dr. Michael Shapiro, Superintendent.
First day of Spring is tomorrow, March 20th! Open the windows and enjoy the sunshine! Happy Spring 2021 from your friends at ROE 47.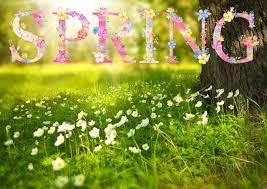 SVCC Receives CTE Pathway Grant Sauk Valley Community College, in partnership with ROE 47, has applied for, and was awarded, a grant to fund educational pathways for local high school students. SVCC is proud to announce that this $249,000 year 1 grant from the Illinois State Board of Education is phase one of a four phase grant cycle, totaling $747,000, that will allow the college to better aid area students who are interested in careers in the education field. High school pathways is a project that SVCC will work with area partners Ashton-Franklin Center High School, Amboy High School, Prophetstown-Lyndon-Tampico High School, Sterling High School, Forreston High School, Center for Change Alternative High School, ROE47, and Sauk Valley Area Chamber of Commerce. Go to
https://www.roe47.org/
and click on the NEWS tab to read the entire press release.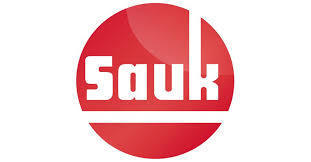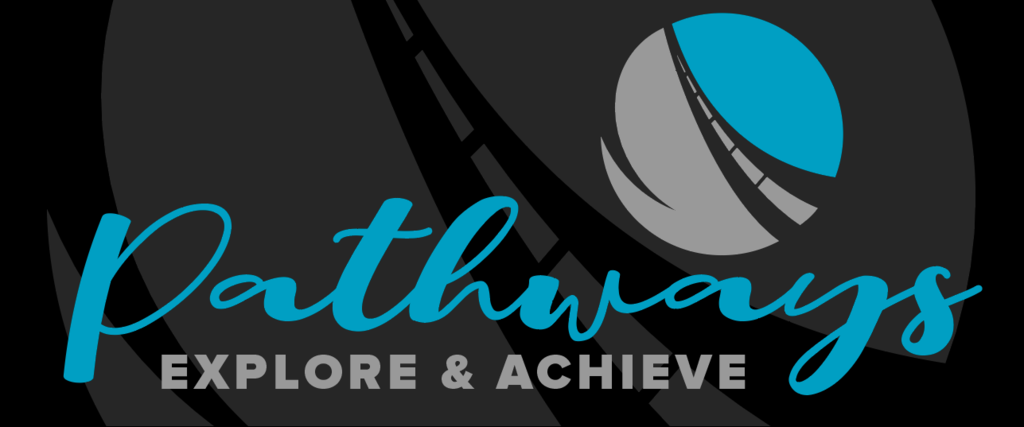 Happy St. Patrick's Day from ROE 47!
Librarians & School Library Media Specialist Networking Session Wednesday, March 24 (3:30 - 4:30 p.m.) Click & Go Session! Come share your ideas and gain new ideas to use in your library and school. Please bring an idea to share!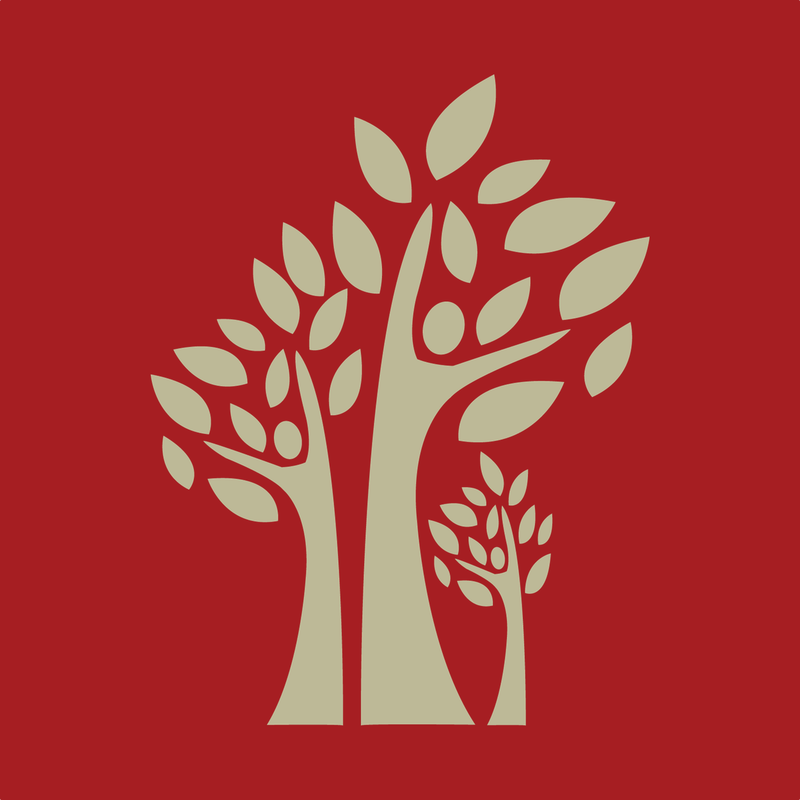 The ROE 47 Office will be closing at 1:00 pm today due to inclement weather and hazardous road conditions.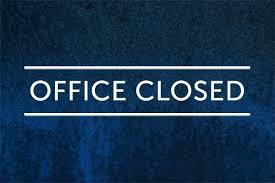 Help us to honor Jen Banks and these exemplary leaders in your school communities. Award open to K-8 Whiteside County teachers, para educators & administrators. Please nominate your "marigold" today using the provided link. Please submit your nomination using Google Form Link by April 16, 2021.
https://forms.gle/GXKMyUYhsgGFkHbg7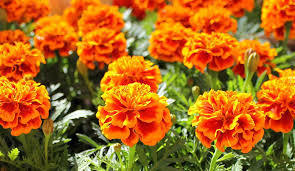 Friday's School Celebration Rock Falls Middle School Congratulations to Mr. Sandleback at Rock Falls Middle School! Mr. Sandleback has been chosen to represent Rock Falls Middle School and the Sauk Valley area in the 2022 Rose Parade in Pasadena, California.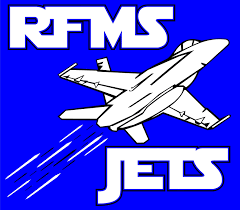 Did you know that March 11th is Johnny Appleseed Day? Today, we tip our hats to Johnny Appleseed, the man responsible for providing many of Ohio's first apple orchards with saplings from his nurseries.
SVCC Awards Monetary Credit to Pathway Endorsed Students Sauk Valley Community College announces each student that graduates high school with a Pathway Endorsement on their transcript, and continues their education at SVCC, will receive a $100 credit toward their education.Through this unique opportunity, SVCC aims to enable students to continue and complete their educational pathway and help expand the qualified workforce for the Sauk Valley area. Pathway endorsements are awarded to high school students who are following a specified career path and complete the requirements as established by the Postsecondary and Workforce Readiness Act. Components of the endorsement require students to: complete an individualized learning plan with two years of career content instruction, prove college ready in math and English, complete a minimum of two career exploration activities, complete two team-based challenges, create a resume, complete a financial literacy component, submit a reflective statement, complete six hours of postsecondary credit, complete a 60-hour work-based learning experience. The state of Illinois currently has seven pathways for students to earn endorsements for, including: Manufacturing, Engineering, Technology, & Trades, Information Technology, Human and Public Services, Health Sciences & Technology, Finance & Business Services, Arts & Communication, Agriculture, Food, & Natural Resources. Additional scholarships are available through the Sauk Valley College Foundation. New merit and need-based scholarships open the first of each month ranging from $150 to $1000. Interested applicants should visit svcc.edu/scholarships for award criteria and application requirements. It only takes minutes to apply for the money that can help you pursue your academic goals. Pathway work provides students with experiences that will prepare them to enter the workforce or postsecondary with the skills and knowledge necessary for success. Pathways in Education, Manufacturing, and Agriculture are being developed in local districts through a partnership with SVCC, ROE47, Sauk Valley Chamber of Commerce, and industry. For more information, for more information, please email
janis.a.jones@svcc.edu
Thank you Melissa and staff from Casey's gas station in Rock Falls!! They donated Pizzas for our students and want to continue donating goodies for our kids here at C4C!
Help us to honor Jen Banks and these exemplary leaders in your school communities. Award open to K-8 Whiteside County teachers, para educators & administrators. Please nominate your "marigold" today using the provided link. Please submit your nomination using Google Form Link by April 16, 2021.
https://forms.gle/GXKMyUYhsgGFkHbg7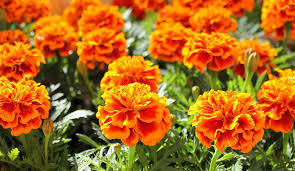 Networking sessions this week! Thursday, March 11 9:00 - 10:00 a.m. ROE 47 Administrator Meeting Zoom link to be sent via email. Click & Go Session! ROE 47 Curriculum & Instruction Meeting 10:15 - 11:15am Join Zoom Meeting
https://us02web.zoom.us/j/82732591459
ROE 47 is recognizing International Women's Day! Monday, March 8, 2021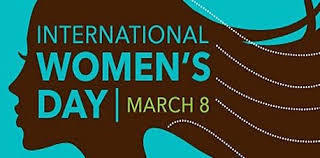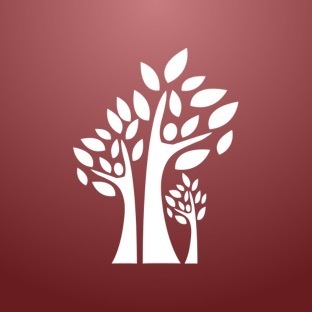 It's Everything ROE 47! Check out our app! Everything you need to know from ROE 47! #RegionalOffice47 @RegionalOffice47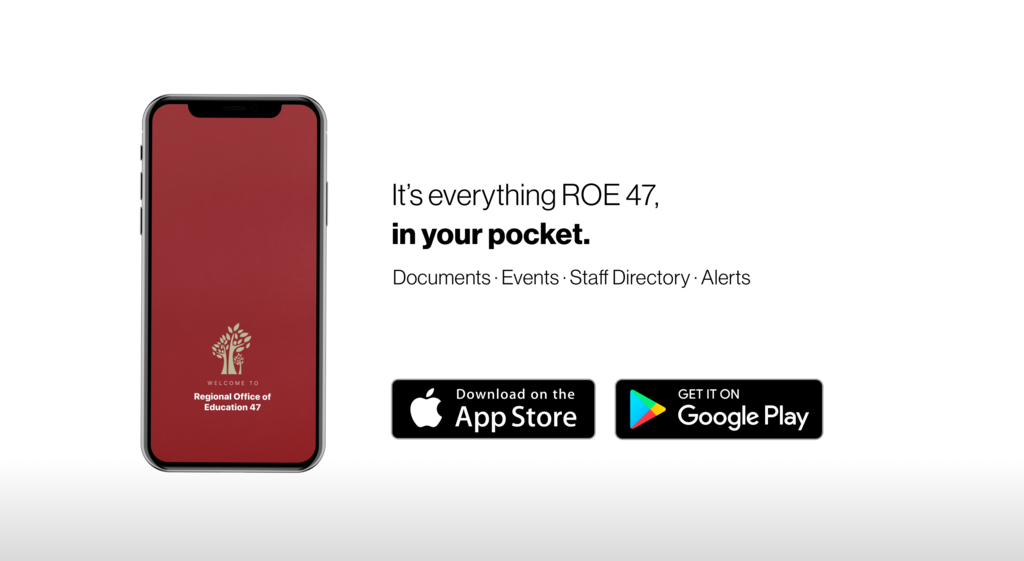 ROE 47 would like to thank all of our employees! We appreciate you!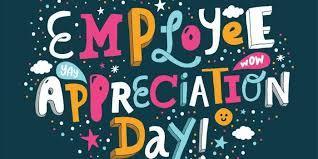 REGISTER NOW - Arising Legal Issues Due to the Covid-19 Pandemic Thursday, March 11 (1:00-2:30 p.m) Register at
www.roe47.org
/ Pre-registration required by March 8th. This presentation covers arising legal issues impacting school districts during the COVID-19 pandemic. School closures, hybrid models of learning, and virtual instruction are presenting a myriad of issues for educators and administrators with significant impacts on both employee and student issues. This presentation will highlight the legal framework for grading, promotion, retention, attendance & truancy considerations during these unprecedented times. The presentation will also include an update on vaccination considerations, FFCRA leave benefits, and a review of RIF procedures, requirements and related bargaining issues for certified staff and educational support personnel. Attendees can expect a discussion of practical considerations and approaches as well as a question and answer session addressing these areas as well. *Zoom link will be provided with the email confirmation*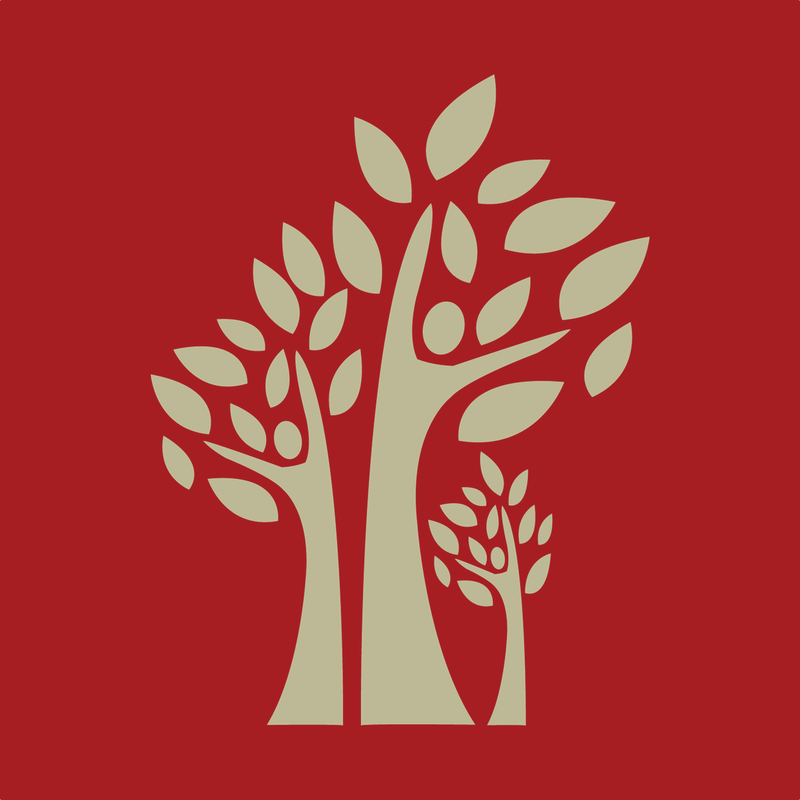 Check out the full article, Using Word Walls in Remote Mathematics Classrooms by Cristian R. Solorza, in the Feb. 2nd Math for All update for facilitators and principals. Mathematics is full of specialized vocabulary and technical terms, and becoming familiar with mathematical language is an important part of learning in this subject. Word walls are valuable tools that teachers can use to support students' use of mathematical language as they express their thinking when speaking and writing.