Friday's School Celebration Submitted by Heather Wittenauer, Jefferson Elementary School Principal Illinois Retired Teachers Grant Winner! Congratulations Erin Hartman! We can't wait to see the Desk Bell Set in action! @RegionalOffice47 #RegionalOffice47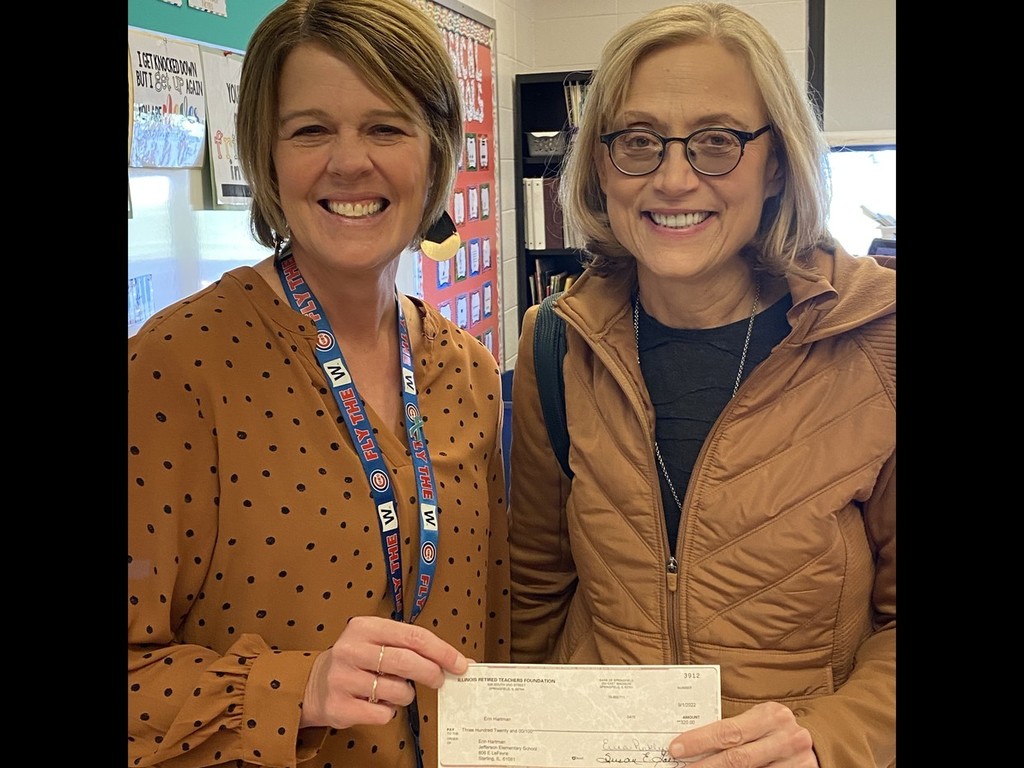 Parents and caregivers of children aged 0 to five are invited to complete a survey of your child's experience with early childhood programs within Lee, Ogle, and Whiteside county. The survey will close November 28th. @RegionalOffice47 #RegionalOffice47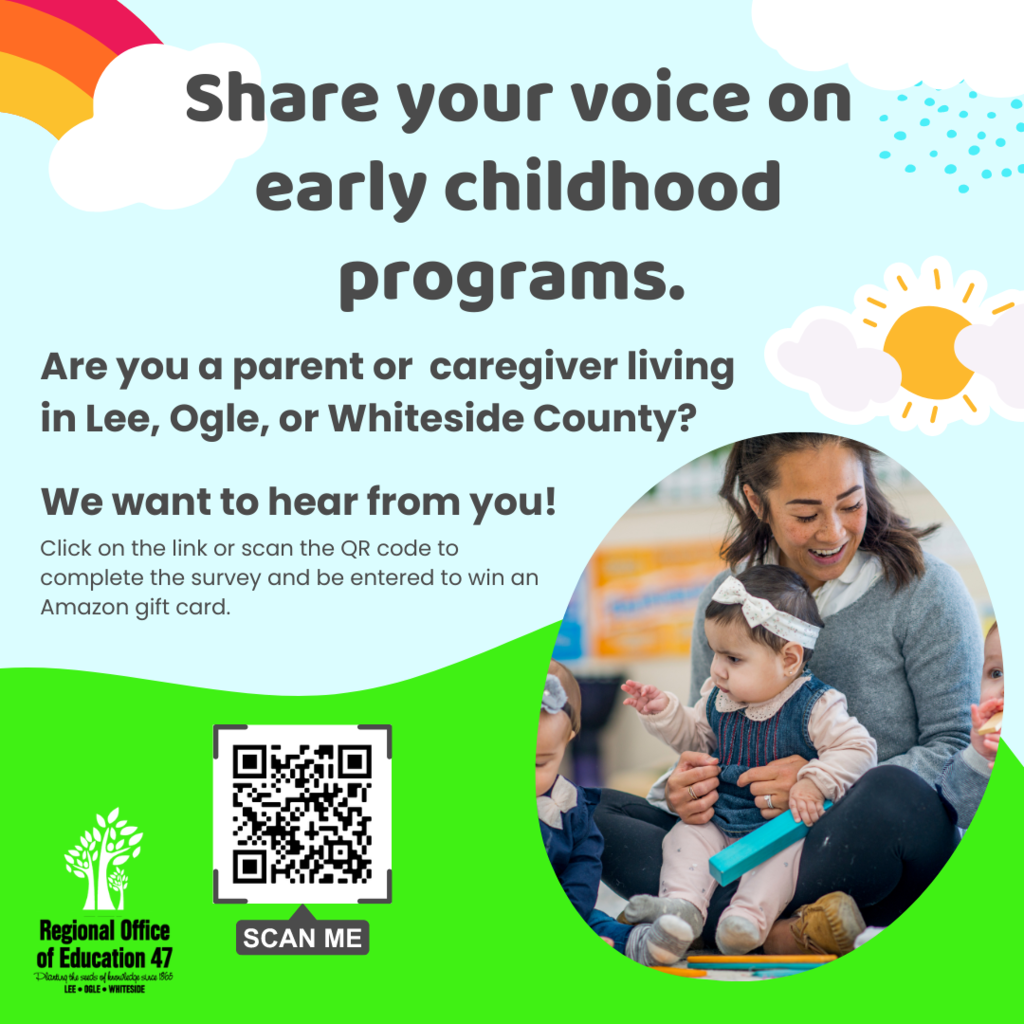 Your friends at ROE 47 hope you had a fun Halloween ! @RegionalOffice47 #RegionalOffice47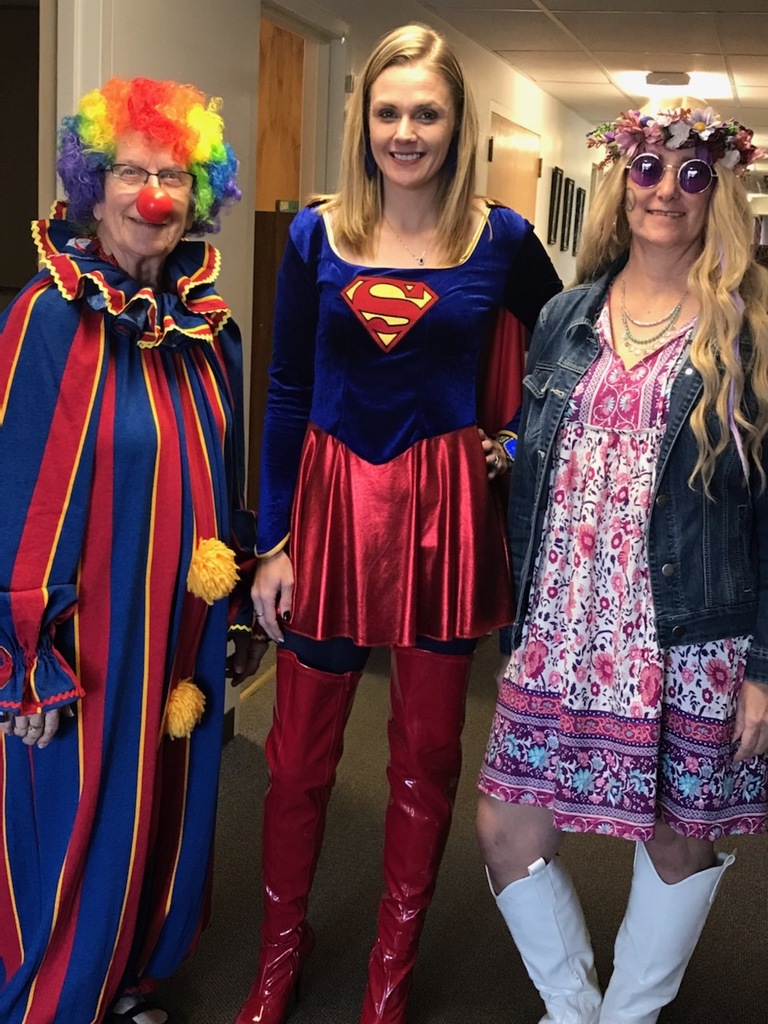 Happy Halloween from your friends at ROE47! A special shout-out to our very own Diana Merdian who represented ROE 47 at several community Trunk or Treat events throughout the Lee-Ogle -Whiteside area. @RegionalOffice47 #RegionalOffice47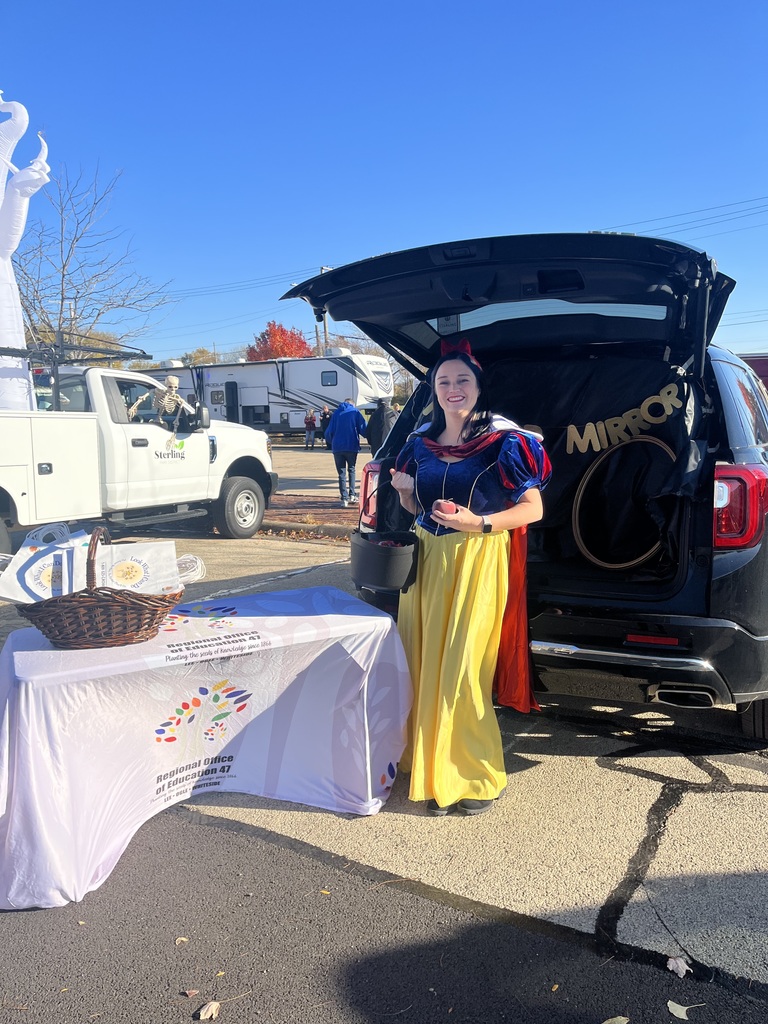 Friday School Celebration Center for Change C4C welcomes their new friend, Oz to their school family! @RegionalOffice47 #RegionalOffice47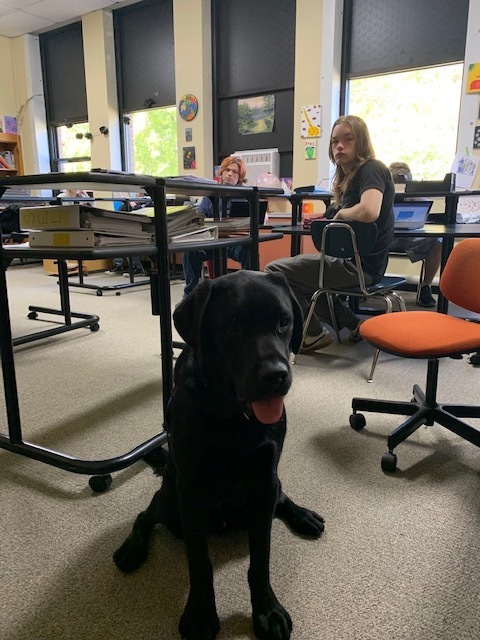 Welcome to the ROE 47 family, Grace! We are so happy to have you join us! @RegionalOffice47 #RegionalOffice47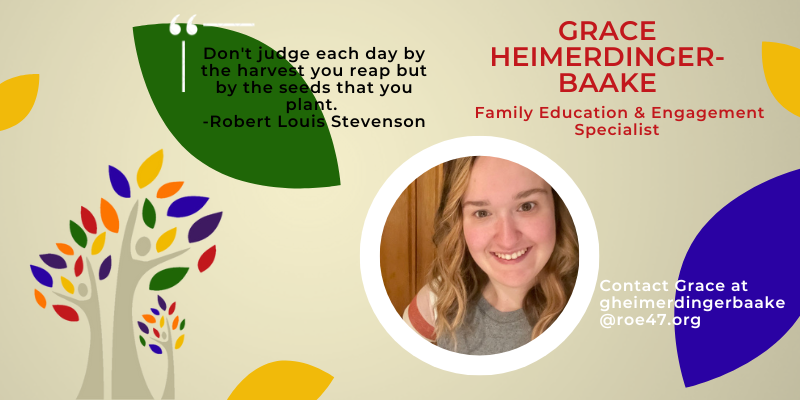 Erie Community School District 1 has two vacancies for the 2022-2023 school year. * High School Industrial Tech Teacher * High School Spanish Teacher For more information contact : Mr. Tim McConnell High School Principal
tmcconnell@ecusd.info
Friday's School Celebration Stillman Valley High School Stillman Valley High School students, Aidan Taylor and Nick Youman, have been named Commended Students for the 2023 National Merit Scholarship Program. Students are chosen based on their test scores from the National Merit Scholarship Qualifying Test (PSAT/NMSQT). These students have shown outstanding academic potential and are among the 50,000 highest-scoring participants.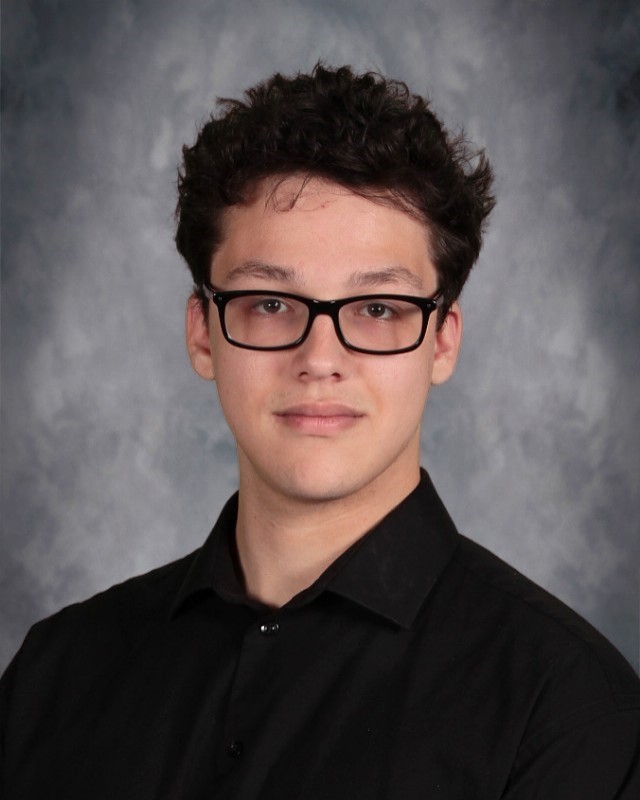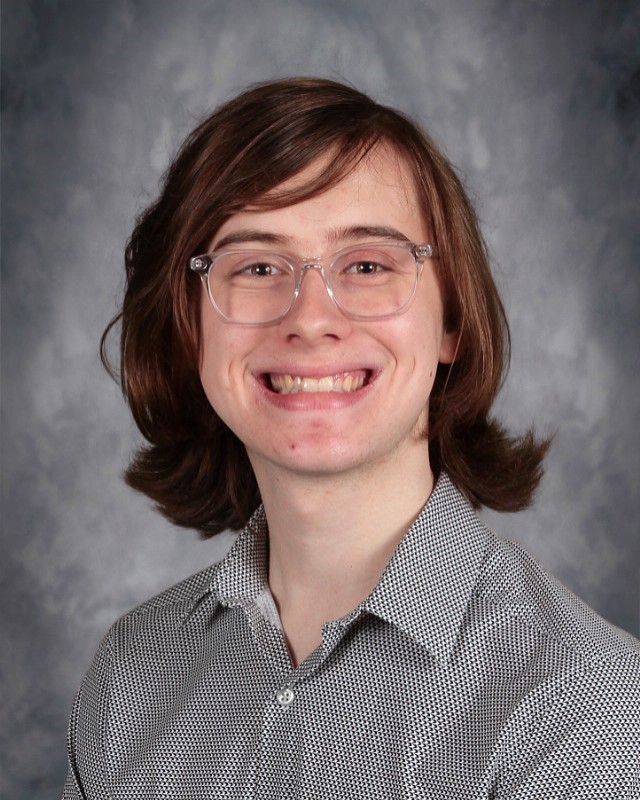 Thank you to the following businesses in the Health Sciences & Technology Career Cluster who will be exhibiting at the Pathway Playground at SVCC on Friday, October 14th.
Congratulations to SVHS Student, Jeremiah Bogner He was recognized by Stillman Valley High School for demonstrating incredible resourcefulness and initiative in his school. "It is an honor to recognize Mister Jeremiah Bogner, a student who consistently goes above and beyond to serve faculty, staff, and classmates well," states SVHS Principal, Leslie Showers. She continues, "Jeremiah demonstrates incredible resourcefulness and initiative, particularly regarding technology and electrical systems. He has orchestrated the complete overhaul of our existing lighting and sound systems on our SVHS stage; he has repaired several of our school clocks, which are original to the 1976 building construction, and his latest venture is working with our D223 Activities Director to repair the sound systems in our Multi-Purpose Room and Main Gym. Jeremiah's skill and dedication to his school are outstanding and truly appreciated.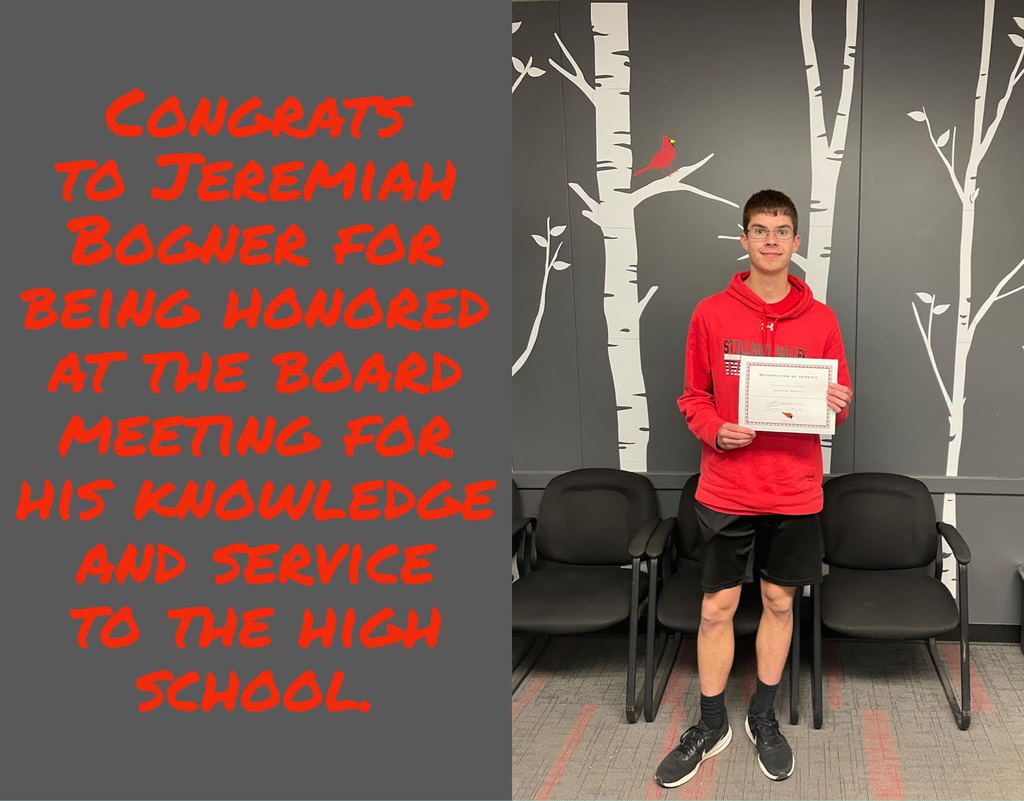 Teacher Tools Networking Wednesday, Oct 19th (3:30 - 4:30 p.m.) Virtual Registration Required -
https://docs.google.com/forms/d/e/1FAIpQLSfhZYgyf0zHORlfE6FmeQfW1KvTS2uDsHklt4Zrpw7pFWPHTA/viewform
ALL Teachers, please join us monthly to network with other teachers. There will be a 10-minute informational session on the topic, something you can use in your classroom, and then networking and sharing ideas and information with other teachers on this or other topics you need or want information. Join us to network and participate in these timely and relevant professional learning conversations related to your teaching experience. All teachers share ideas, strategies, lessons, resources, and receive support from their peers in other schools in the region.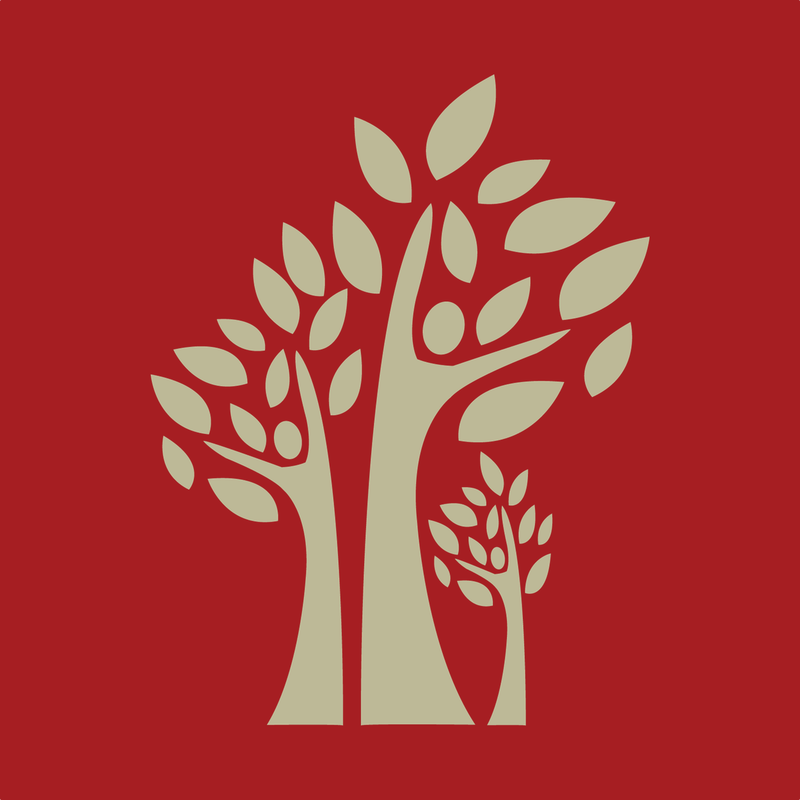 Friday's School Celebration - Amboy Central School Amboy Central School Pre-School has received the Illinois Gold Circle of Quality ! Achieving this designation demonstrates our schools commitment to providing quality early childhood education to the children and our district.
Welcome to the team, Mackenzie Garza!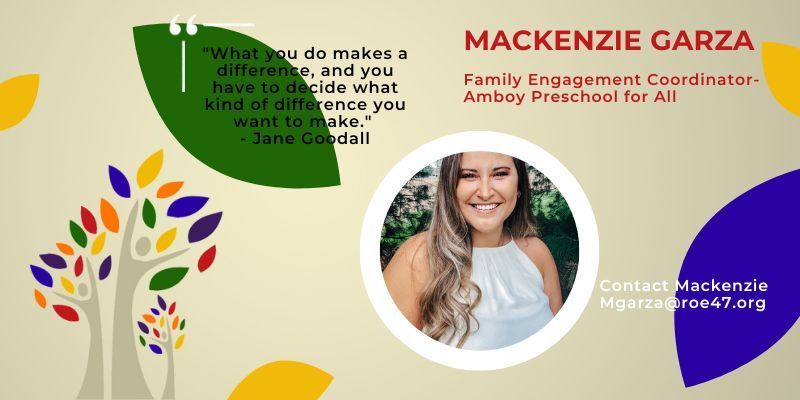 Congratulations to Amboy High School, who hosted a successful college and career fair for junior high and high school students! To find out more about the Pathway Program, clickhttps://
www.roe47.org/page/career-pathways
@RegionalOffice47 #RegionalOffice47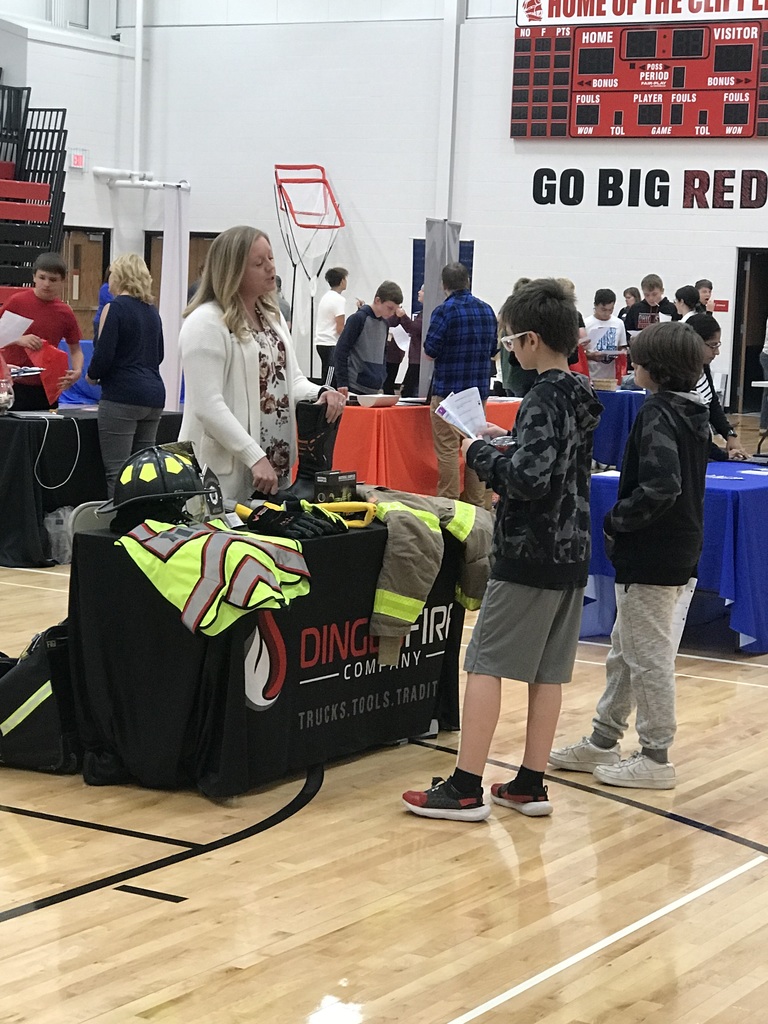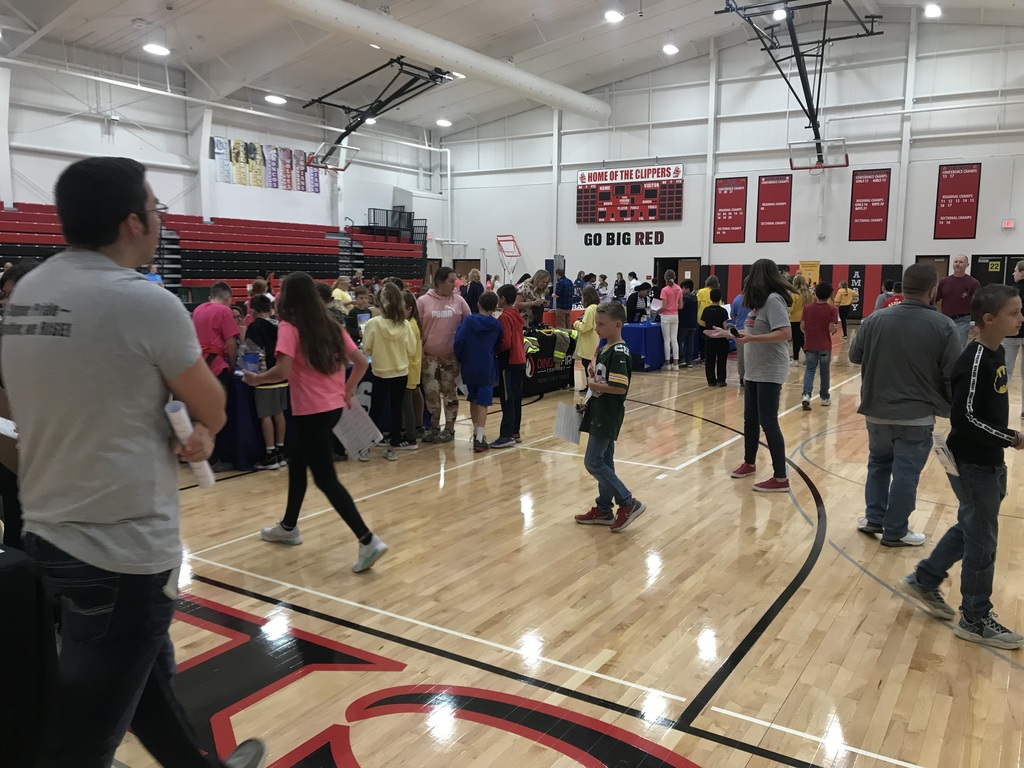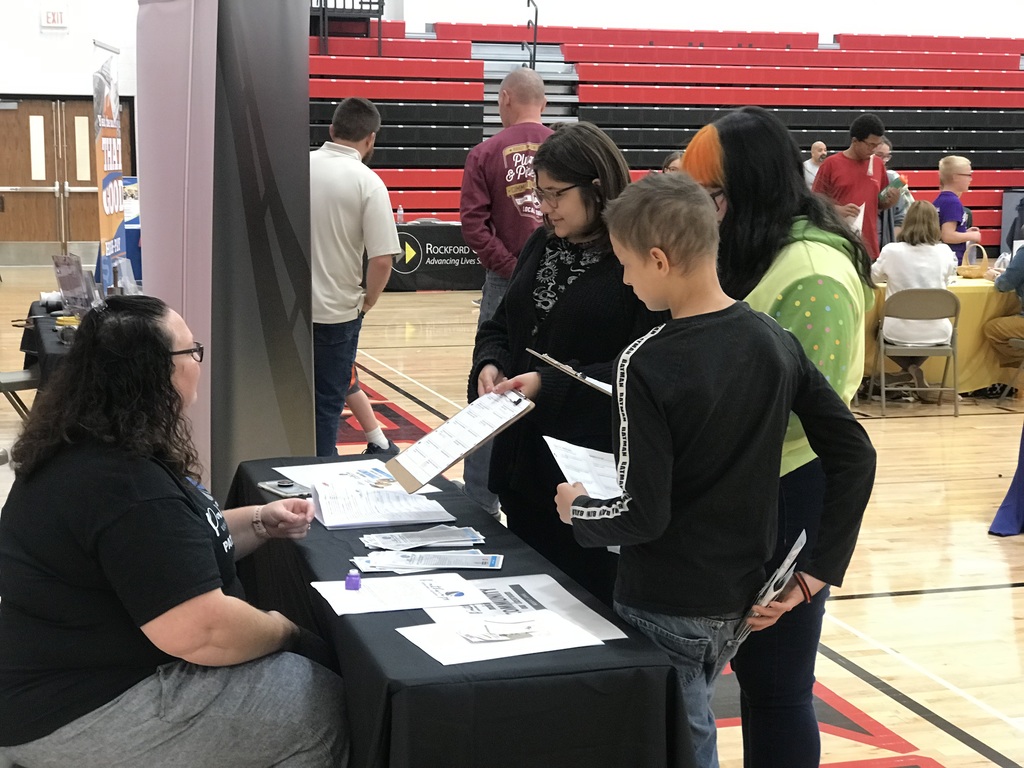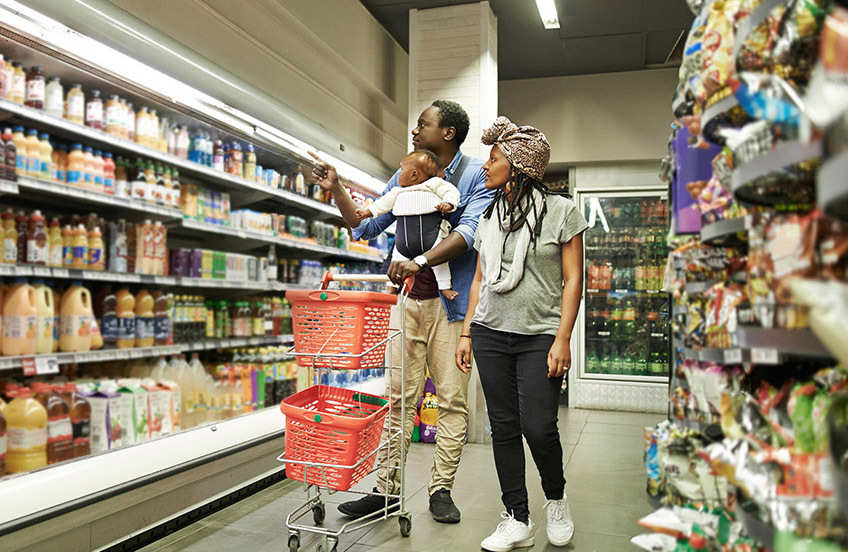 School's Celebration - Fulton Elementary School Submitted by Principal Jeffrey Hoese AGRICULTURE IN THE CLASSROOM: 2ND GRADE 2nd grade is teaming up with Whiteside County Agriculture in the Classroom this year! Throughout the school year we will be learning about different aspects of agriculture and how it is important to us! This week they worked in groups to unlock boxes by solving riddles that had to do with agriculture! We learned in order to make pizza we depend on farmers to supply us with the products we need to make pizza, sell pizza, and distribute pizza. We need farmers and depend on them every day for food, fiber, and fuel!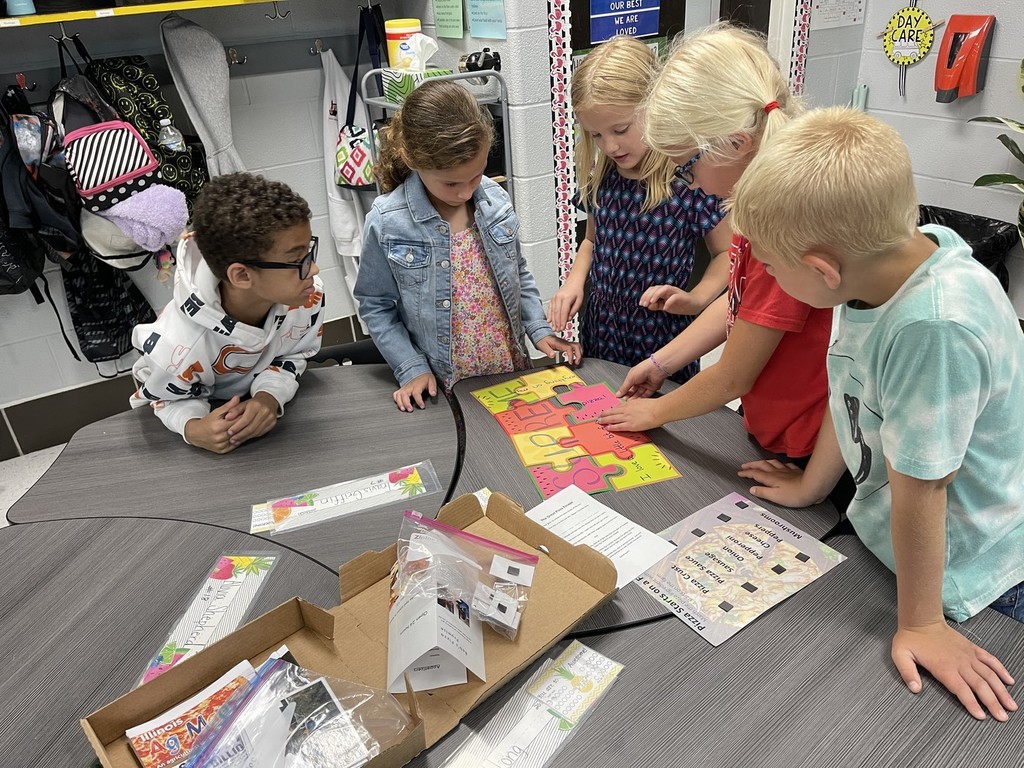 Illinois Elevating Special Educators Network kicks off the first Special Education Summit at Sauk Valley Community College, with an opening keynote from Dr. Paula Kluth ! It's going to be a great day of learning and networking for special education teachers. @RegionalOffice47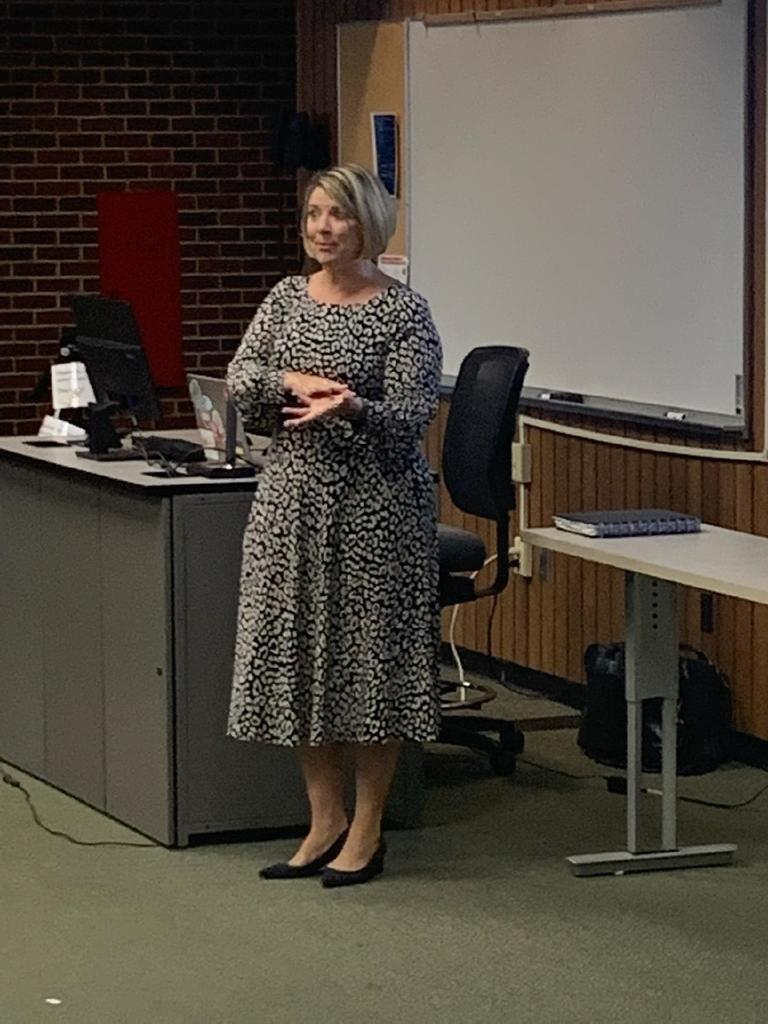 Welcome to the team, Jessica! ROE 47 would like to welcome, Jessica Faivre, Nexus Family Support Specialist.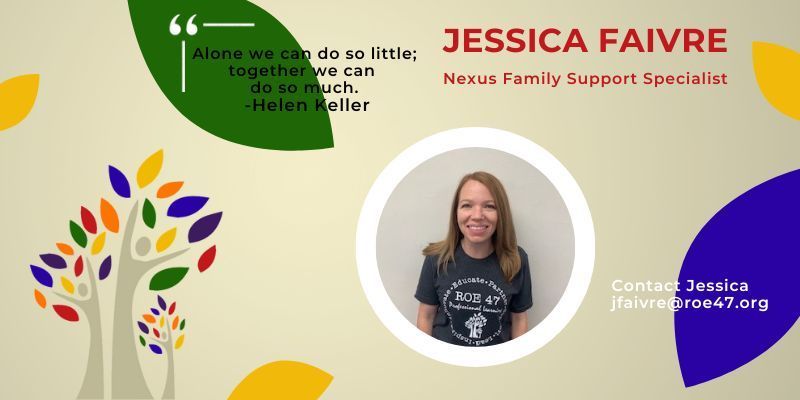 School Celebration - Fulton Elementary School For the next 26 days, students will learn the letters of the alphabet and the sounds they make. Research shows that learning a letter a day makes better readers and writers! @RegionalOffice47 #RegionalOffice47 @JAGHoese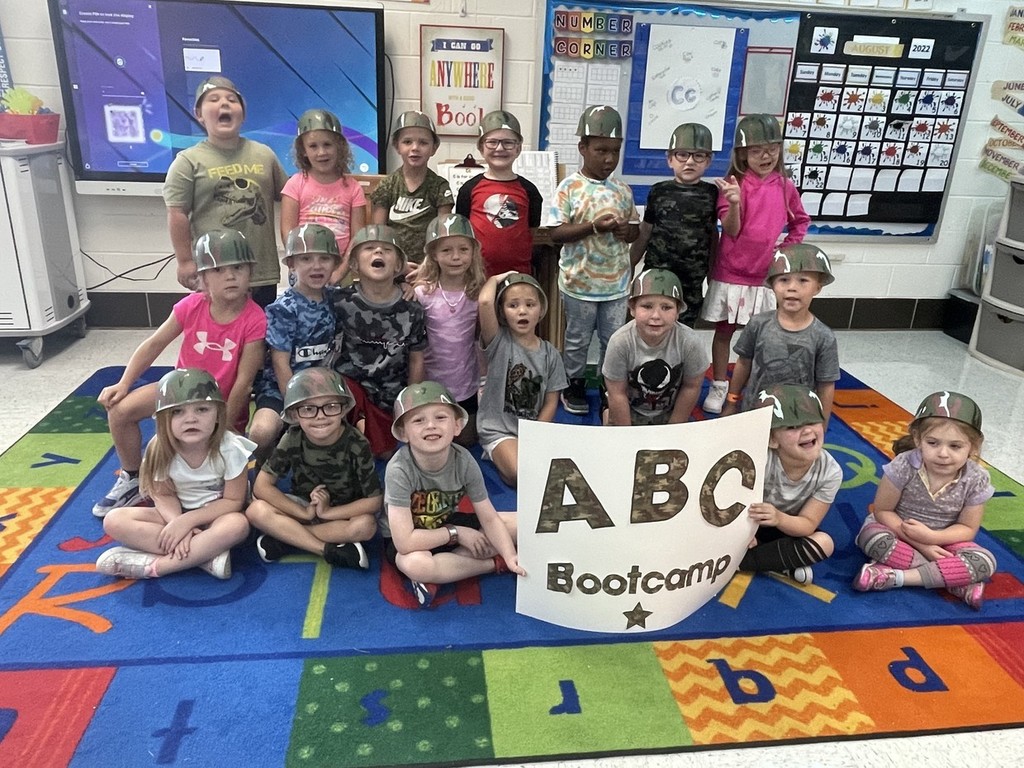 Welcome to the team, Katie! ROE 47 would like to welcome Katie Goden, Social Emotional Learning Coach.