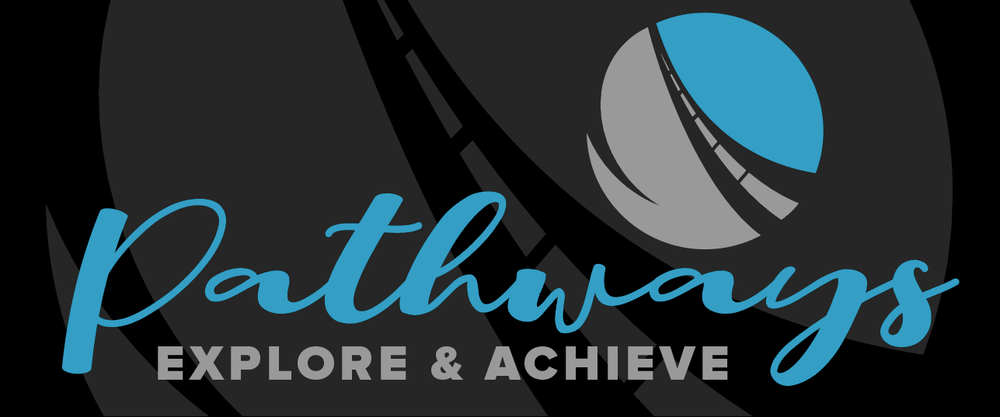 What is the Education Pathway Endorsement?
The Education Pathway Endorsement provides students professional learning and academic readiness as to prepare for a career in the field of education. A student who earns the endorsement will complete high school committed to pursuing education as a career and begin college with advanced experience on his/her resume. The student gains both technical and essential employability skills provided throughout the endorsement process.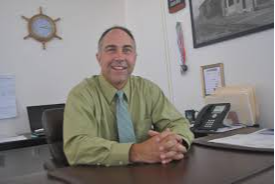 "Pathways provide a roadmap to a bright, promising future with specific experience future careers. I cannot think of a better way to help students reach career goals than giving them a path to follow".
Dr. Darryl Hogue, Ed. D. Superintendent River Bend CUSD#2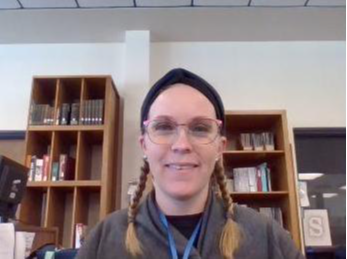 "I feel that the work that MCUSD 6 has done with Pathways has opened a whole new avenue for students. Particularly with our Education Pathway, students can set themselves up to be ahead of the game when they graduate high school; this takes preparedness to a whole new level. For students who know that they would like a career in the field of education, joining the pathway sets them up for success and begins giving them the more specific, career-focused knowledge and content that they will need in their post-secondary work, while also allowing them experience and time to see if that particular career choice is right for them before they have to make a post-secondary decision."
Jennifer StevensonDistrict Library Media SpecialistEducation Pathway Teacher
Morrison CUSD 6