International Women's Day Celebration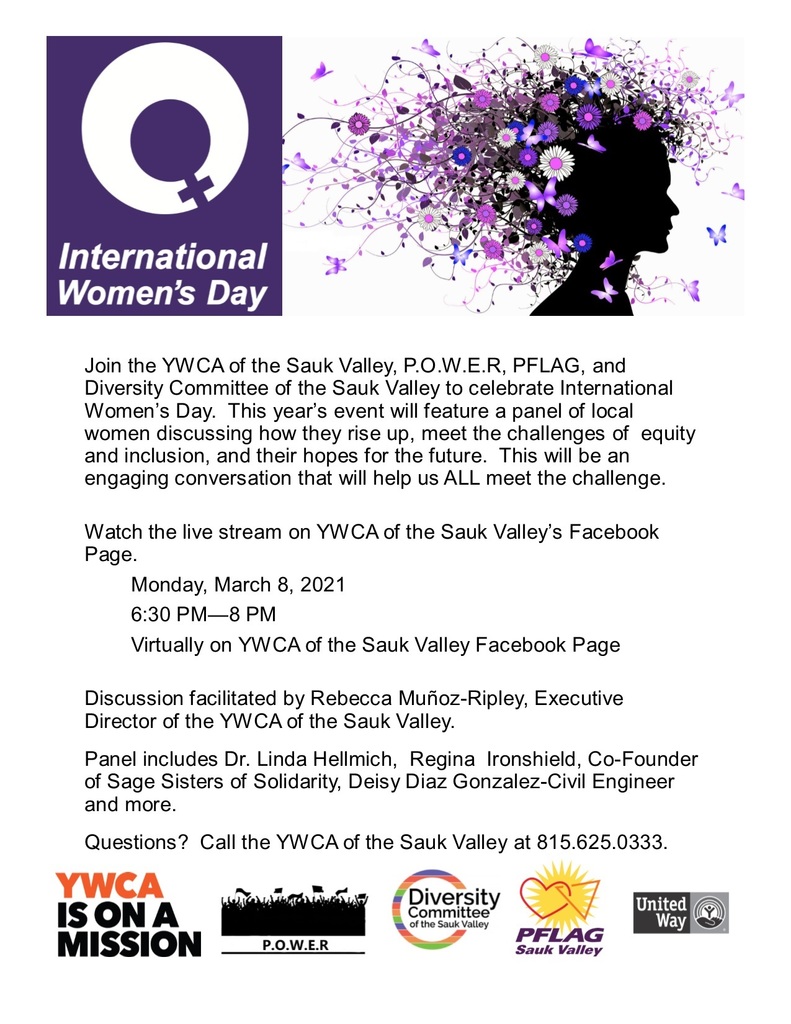 Parents & Community members...MARK YOUR CALENDARS!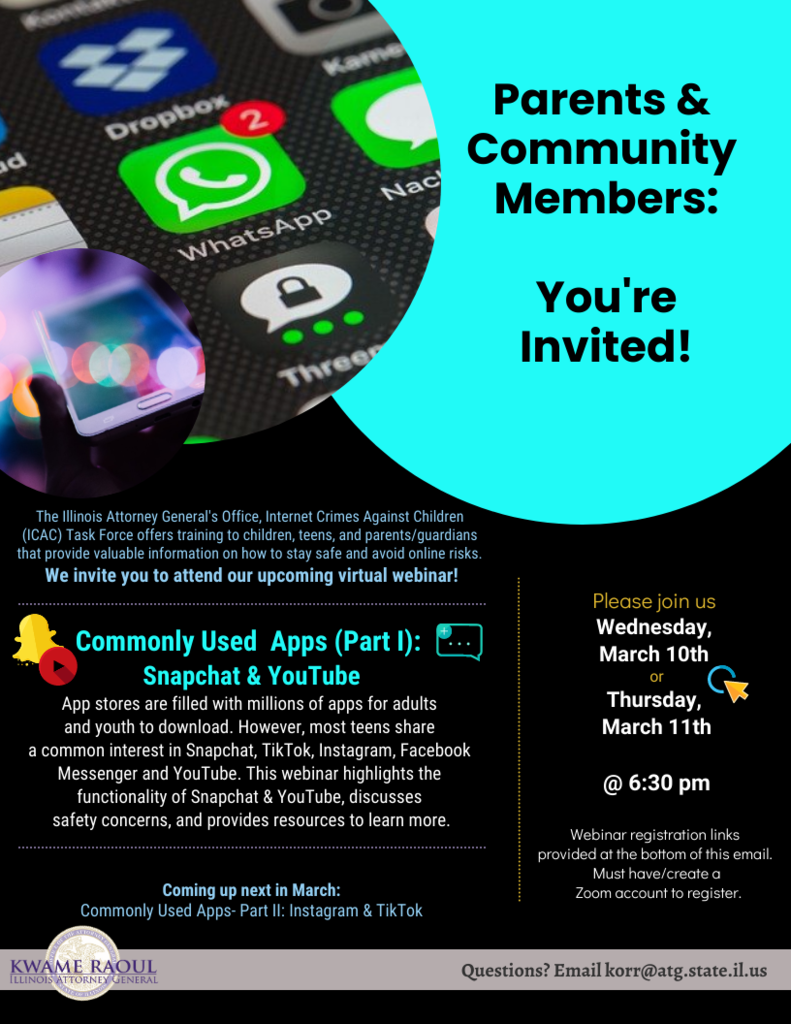 SAVE THE DATE - 04/19/2021 MINDFUL PARENTING Implementing Mindfulness Techniques with Parents During Home Visits Presented by Karla Belzer Family Life Educator University of Illinois Extension 9:00 am – 11:00 am EVENT DESCRIPTION: Children reflect the nervous systems of adults around them – including parents, caregivers, teachers, and others. To create mindful environments and mindful interactions, we must first focus on your own experiences. Mindfulness means maintaining a moment-by-moment awareness of our thoughts, emotions, bodily sensations and surrounding environment with openness and curiosity. It has a variety of research-backed impacts including reduction in stress, improvement in job satisfaction, emotional regulation, enhanced parent-child interactions, and increased focus. In this training, we will focus on cultivating your personal mindful practice, examine the fundamentals of mindful parenting, and explore strategies to implement mindfulness in your home visits. REGISTRATION LINK:
https://forms.gle/nTo2MGGeKif37gqo6
Did you miss the 2021 Virtual Pathways for College and Career Readiness Summit? If so, let's fill you in... Area educators from local school districts and the surrounding areas along with faculty members from Sauk Valley Community College attended the first ever virtual College and Career Readiness Summit on Monday, February 15th. Keynote speaker, Tom Toney, creator of the Kuest Student Leadership program, shared his vision on a course of action connecting past, present and future choices, that help students develop their own personal pathway. A panel of education pathway students shared their experiences as they pursued an education endorsement. Breakout sessions allowed attendees to explore many different components of the pathway work; including team-based challenges, 60 hour work experience, mentor teacher responsibilities and career exploration K-12. The Pathway work continues in many local school districts. The next steps in the Pathway work include building a culture of common goals amongst all stakeholders including K-12, post-secondary educators and industry professionals. For more information about the opportunities available in the Pathway program check out
https://www.roe47.org/page/career-pathways
or contact Pathway Navigators Heather Waningerat
hwaninger@roe47.org
, Chanda McDonnell at
cmcdonnell@roe47.org
or Stacey Dinges at
sdinges@roe47.org
.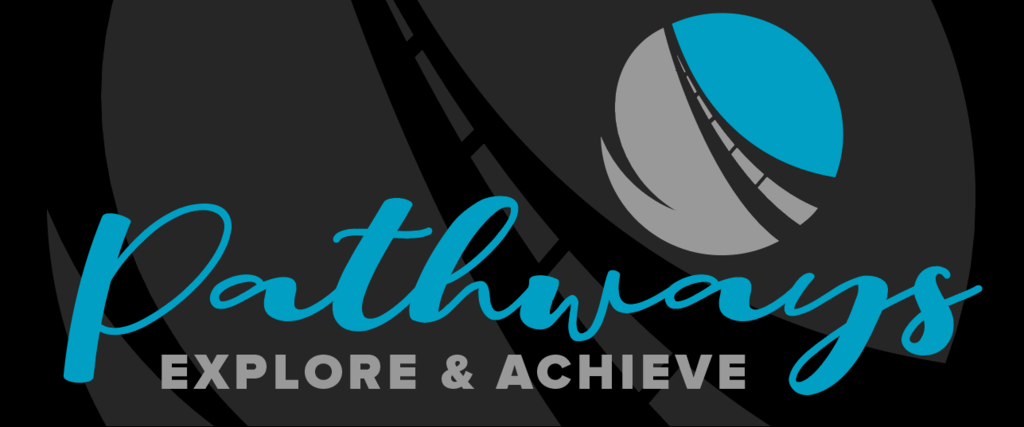 It's not too late to sign-up! Mark your calendars! Click & Go Session! February Focus on Equity: Promoting Access for Special Education Students Special Guest Facilitator: Math for All Thursday, February 25th (3:00-4:00 p.m.) This series focuses on building equity and access for ALL of our students. This session will help educators to understand and better engage special populations of learners in order to create a more equitable learning environment and ensure access to valuable resources inside the school community and in community partnerships.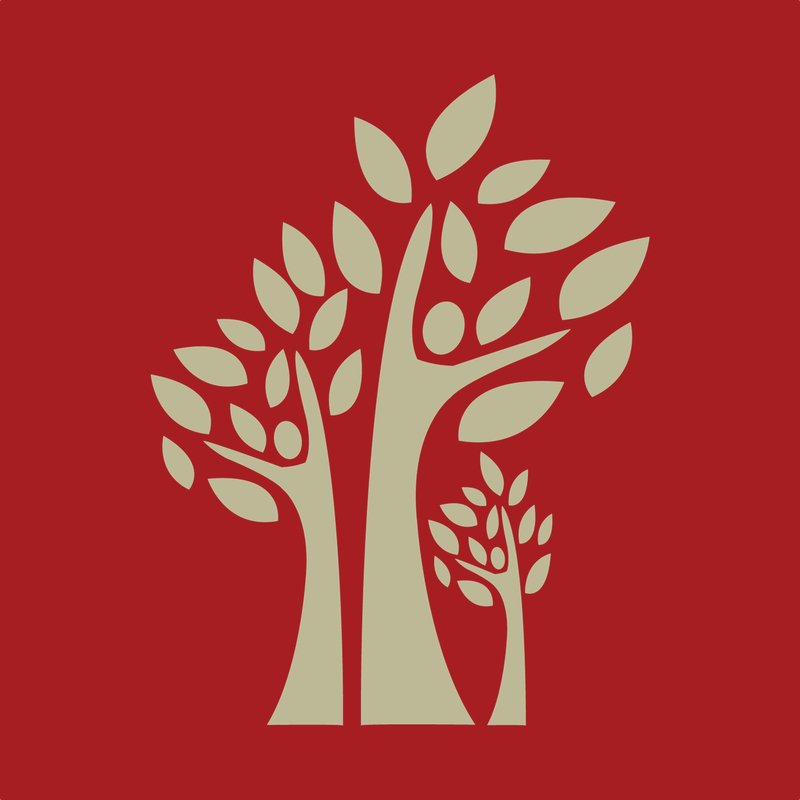 It's everything ROE 47! Be sure to check it out! @RegionalOffice47 #RegionalOffice47
Monday's Fun Fact: Did you know that George Washington was born in Virginia on February 11, 1731, according to the then-used Julian calendar. In 1752, however, Britain and all its colonies adopted the Gregorian calendar which moved Washington's birthday a year and 11 days to February 22, 1732.
Congratulations to the following students for their participation in the Regional Spelling Bee! These students have won Amazon gift cards! 3rd place - Kaleah Dale, 7th grader at Byron Middle School 4th place - Taylor Robshaw, 6th grader at Erie Middle School 5th place - Alexander Otten, 6th grader at PLT Middle School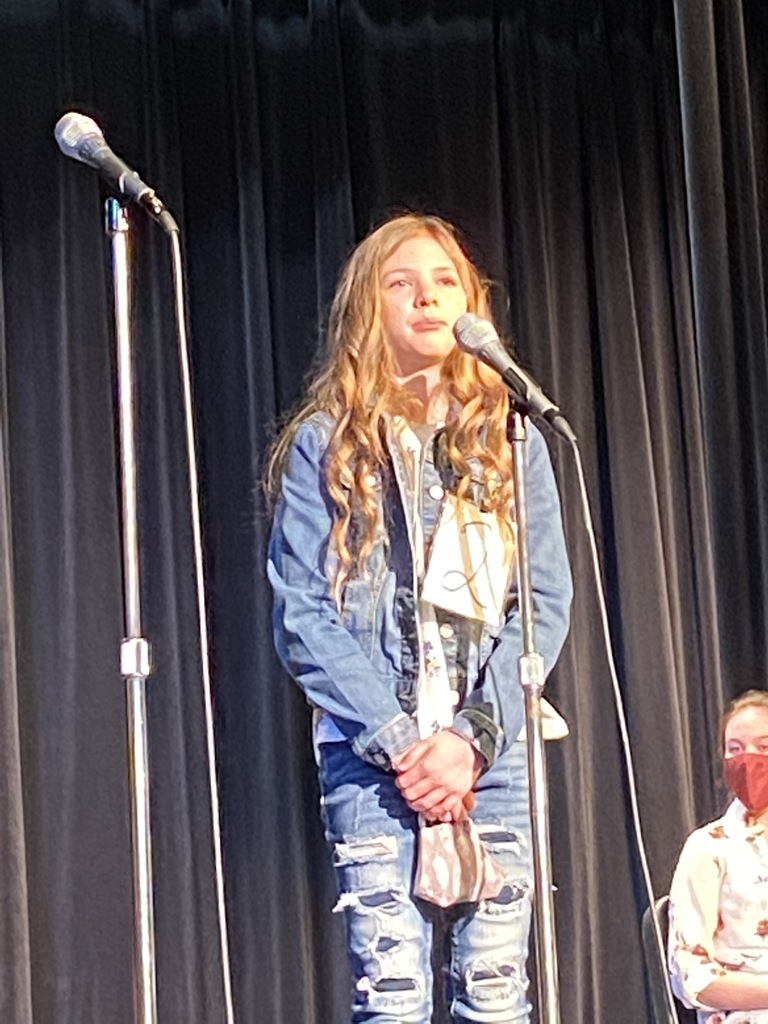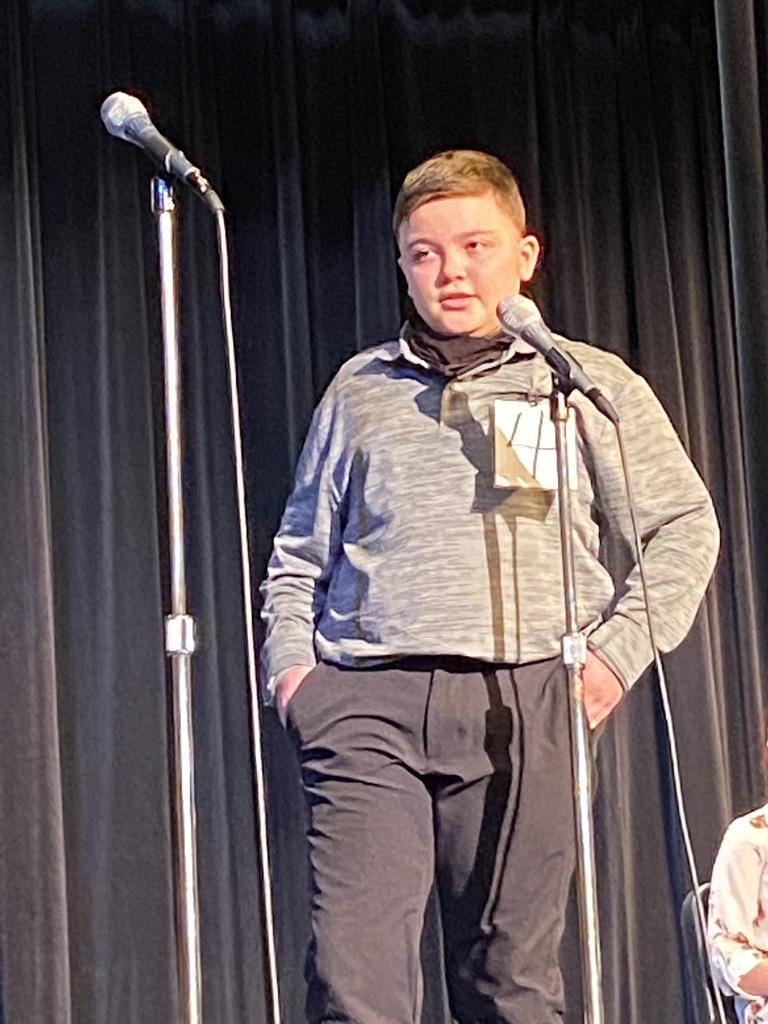 Congratulations to the following students for their participation in the Regional Spelling Bee! 1st place - Kathleen Keesey, 7th grader at Reagan Middle School Kathleen wins a trip to Scripps National Spelling Bee, 2021 United States Mint Proof Set, one-year online subscription to Encyclopedia Britannica, one-year online subscription to Merriam-Webster Unabridged, $100.00 Amazon Gift Card 2nd place - Gage Zeigler, 8th grader at Aplington Middle School Gage wins a Merriam-Webster's Collegiate Dictionary and $75.00 Amazon Gift Card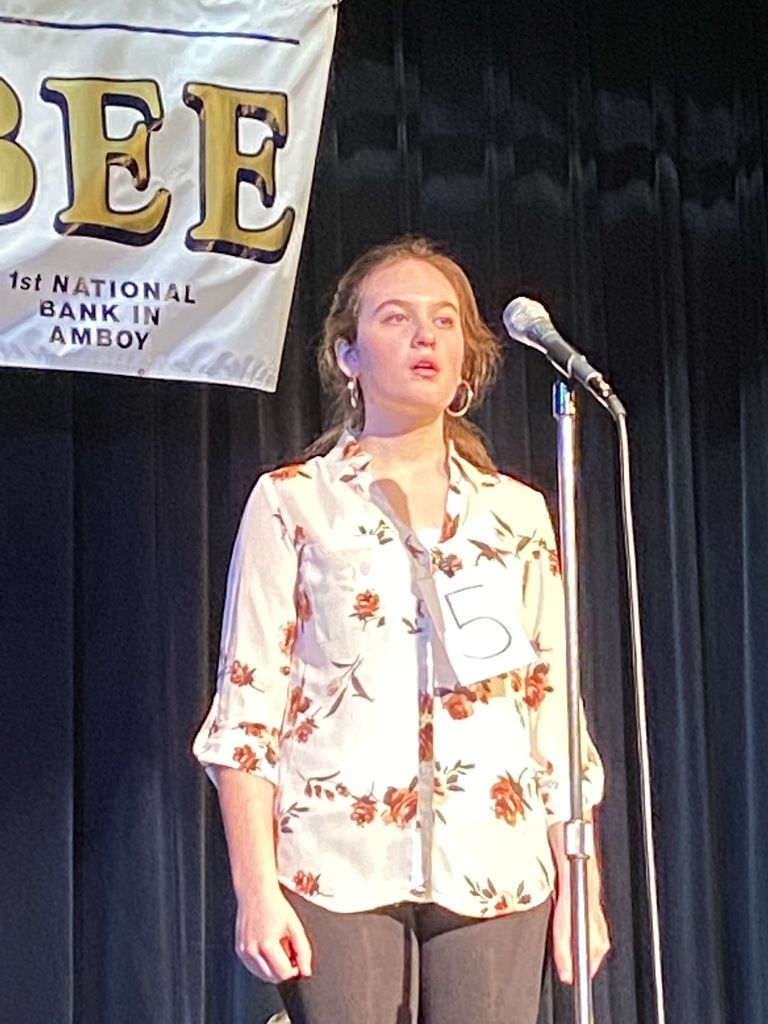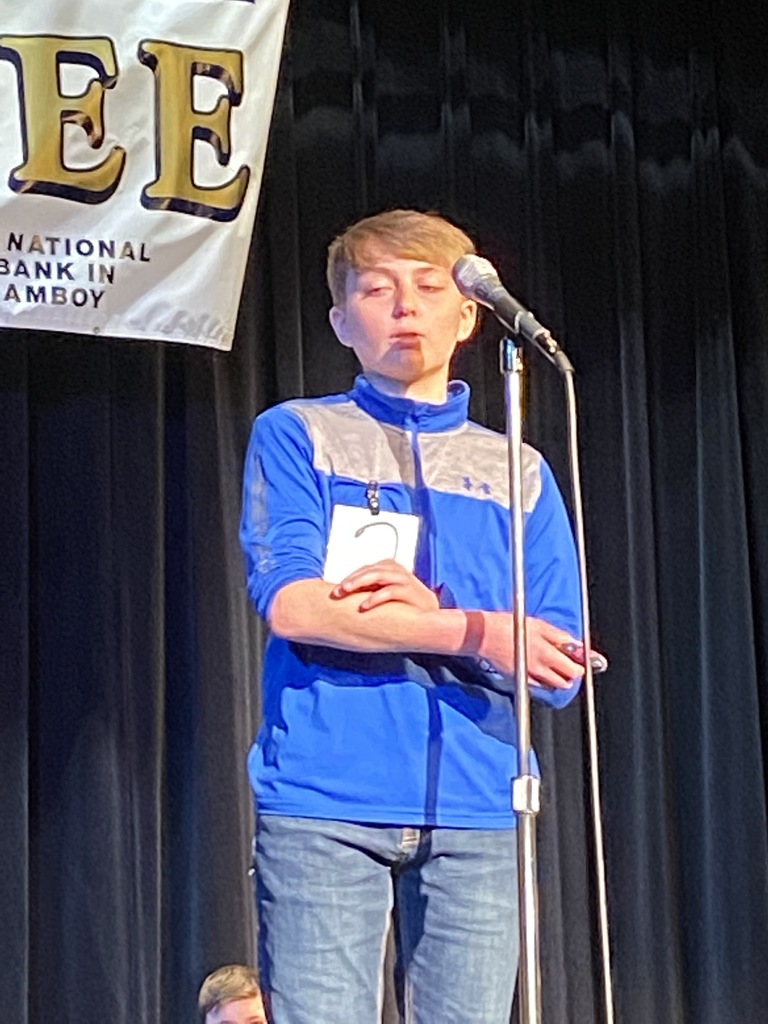 Continue to follow our Friday posts for area district openings in the ROE 47 tri-county area! AFC Jr/Sr High School is looking for qualified candidates for a Spanish and Physical Education/Health vacancy for next school year. If interested, please email Kim Torman at
ktorman@afcschools.net
.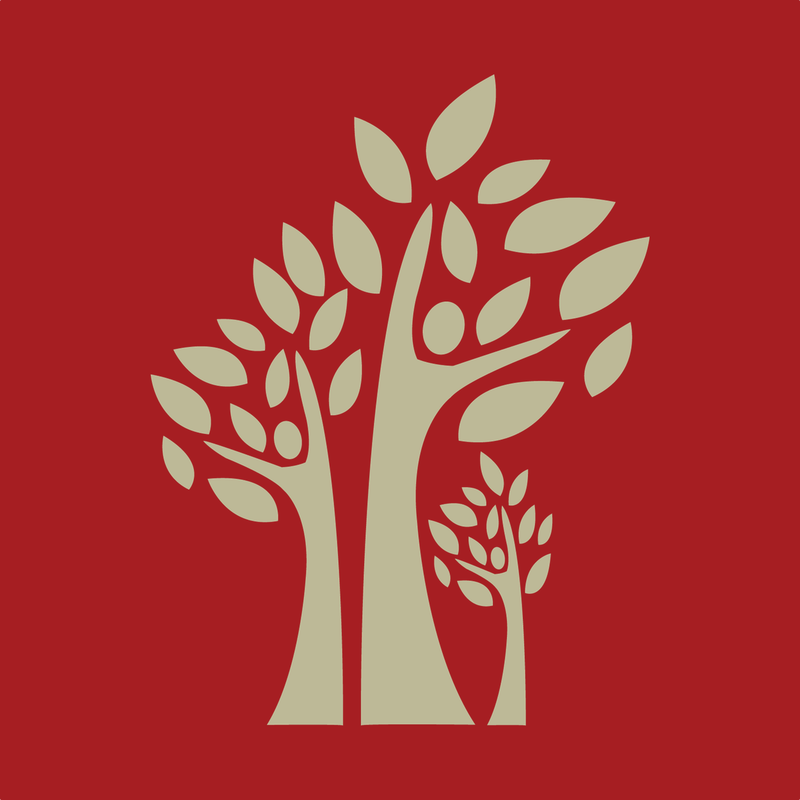 Congratulations to Kathleen Keesey, 7th grader at Reagan Middle School who is the Regional Spelling Bee winner! Check out tomorrow's post for a list of participants and their respective places. Good job to all who participated!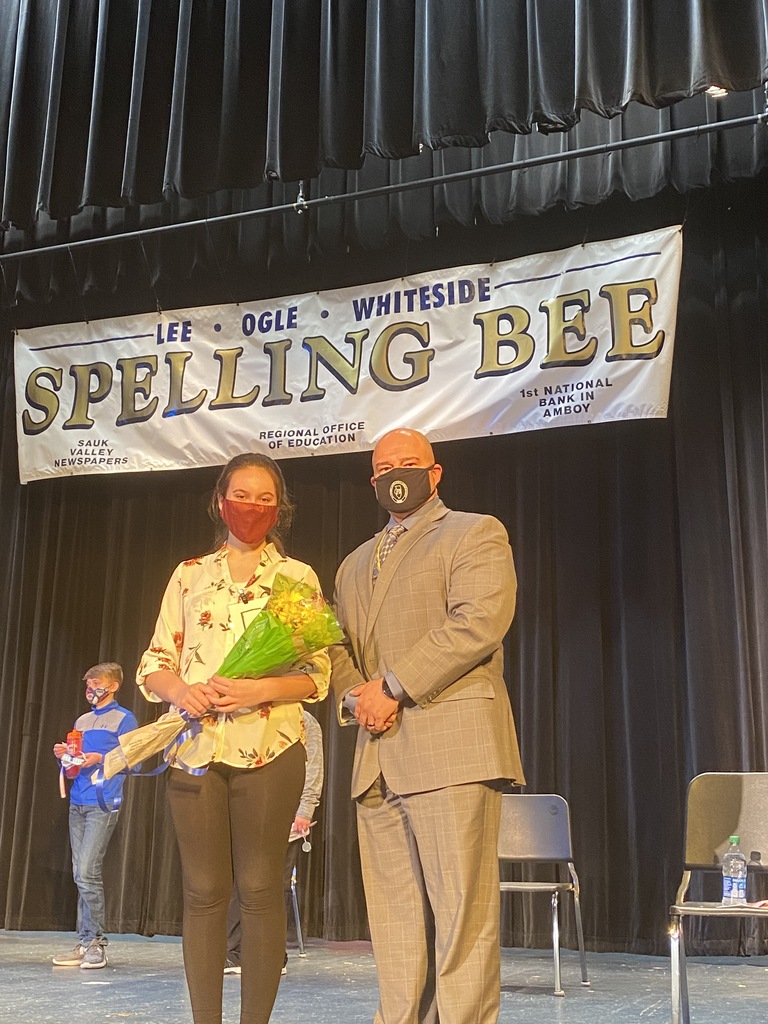 The Regional Spelling Bee is TODAY! Thursday, February 18th starting at 10:00am at Dixon High School. The bee can be viewed by clicking on the link below.
https://youtu.be/UoLtlaDV3J8
The Regional Spelling Bee will take place Thursday, February 18th starting at 10:00am at Dixon High School. The bee can be viewed by clicking on the link below.
https://youtu.be/UoLtlaDV3J8
Rock Falls High School has joined ROE 47 & Sauk Valley Community College as a grant partner in the Education Pathway work. The Pathway grant is creating opportunities for students to be college and career ready in the field of education. Rock Falls Superintendent Ron McCord, Mike Berentes, Jason Sands, Jamie Leech and Alex Leaf have been working with Pathway Navigator, Heather Waninger, to build a strong program that is sustainable and prepares students for future careers in education. Currently, Alex Leaf is building a career exploration class for all pathway endorsement students. Rock Falls High School has been devoted to this process to help their community address the issue of employment shortages in the area. Pathway work requires dedication and determination in hopes that they can give back to their community in the future.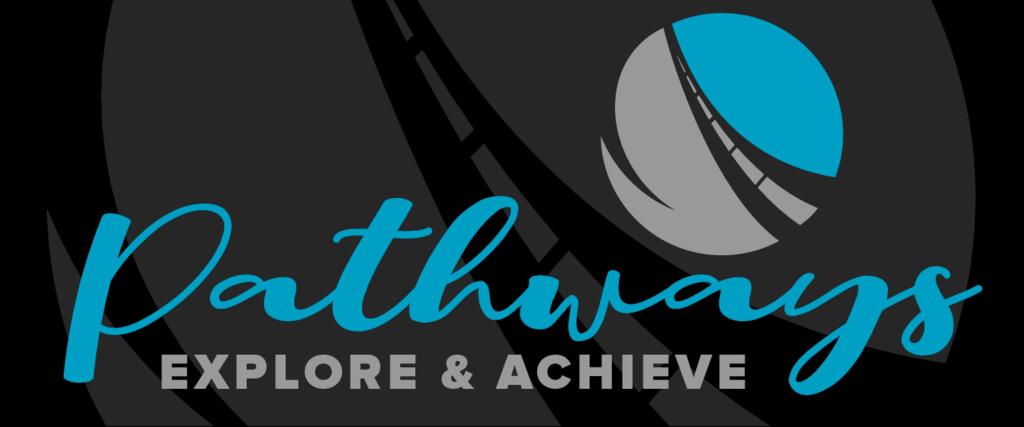 Mark your calendar... Maintaining a Safe Online Environment Wednesday, February 24th or Thursday, February 25th at 6:30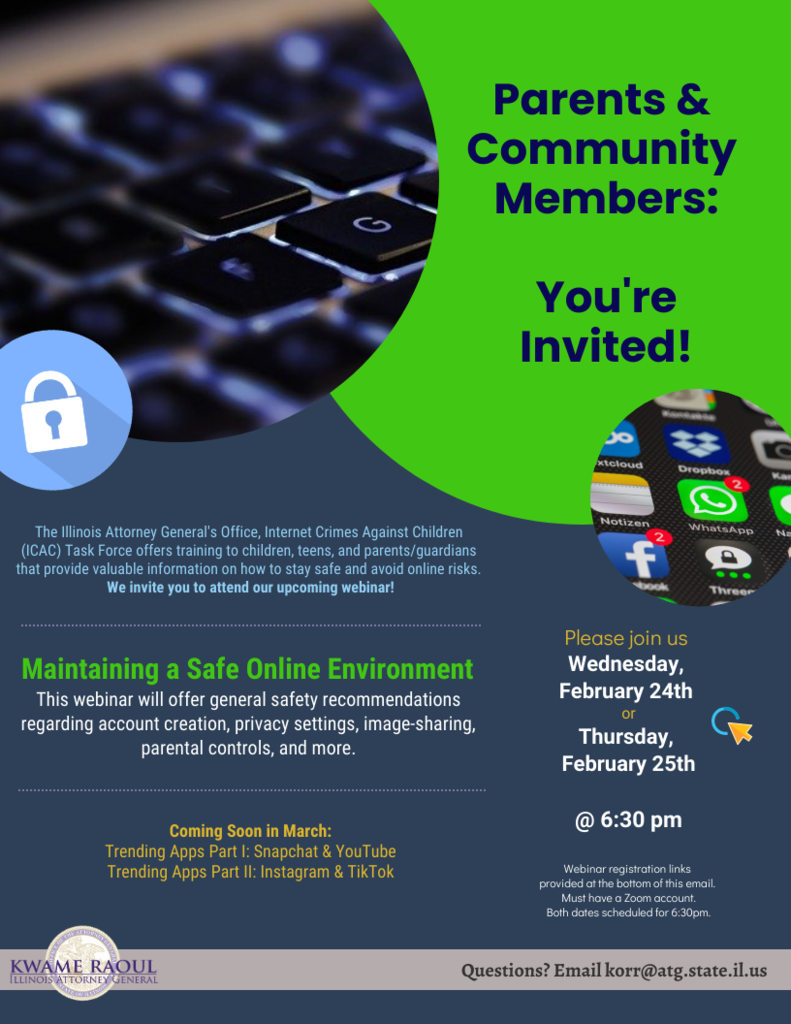 Due to the inclement weather, the ROE 47 office will have a delayed opening today; opening our doors at 9:00 am.
Mark your calendars for this week's networking sessions. School Counselors & Social Workers Networking Session Wednesday, February 17th 1:00 - 2:00 p.m. Click & Go Session! Facilitator: Krista Peterson Thursday, February 18 ROE 47 Curriculum & Instruction Meeting (Administrators, Curriculum Directors & Instructional Coaches) Thursday, February 18th 10:15 - 11:15 a.m. Click & Go Session! ROE 47 Administrator Meeting Thursday, February 18 9:00 - 10:00 a.m. Zoom link will be sent via email.
The ROE 47 office will be closed today in honor of President's Day.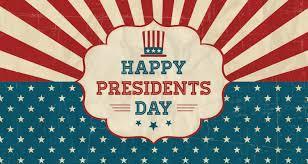 Sauk Valley Community College's Community Education Department is seeking instructors to teach students entering 3rd through 8th grade this summer for College for Kids at SVCC. We are offering summer enrichment courses during the four week program. Summer Enrichment classes can be held one day or every day. Sample topics include: Spanish, Art, Mythology, Science, Rockets, History, Harry Potter, Culinary, and Physical Education. Instructors are responsible for their own topic and curriculum. There are endless possibilities with enrichment classes. Summer Enrichment classes can be held anytime Monday - Thursday during the week of July 19-22, 2021. Classes may be offered either virtually or on campus. Contact Dana Chacon for more information about becoming a College for Kids instructor at 815.835.6294
dana.j.chacon@svcc.edu