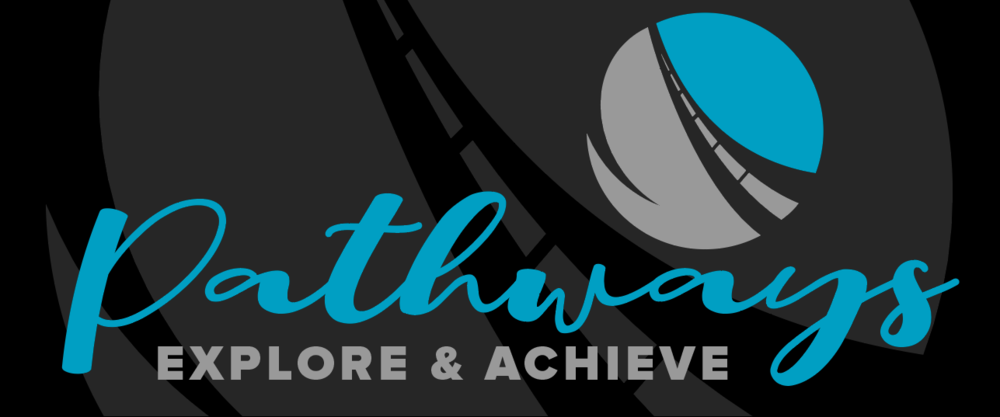 SEPI Expands with New Cohort, Mentoring, and Research into Student Experiences. To view article click here.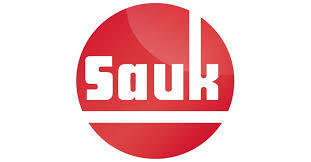 Dallas Knack dallas.n.knack@svcc.edu 815-835-6337 February 26, 2021 FOR IMMEDIATE RELEASE SVCC...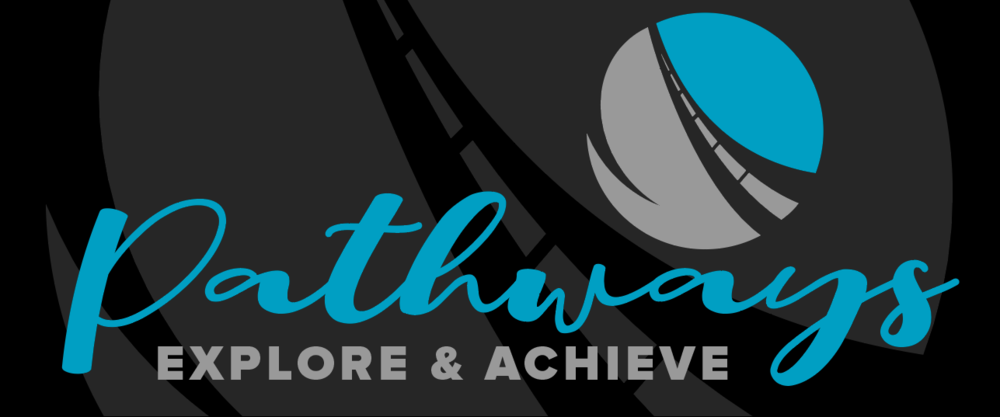 PRESS RELEASE Contact: Stacey Dinges, Digital Teaching and Learning Specialist Lee, Ogle & Whiteside Regional Office of Education FOR IMMEDIATE RELEASE January 15, 2021 Jo...