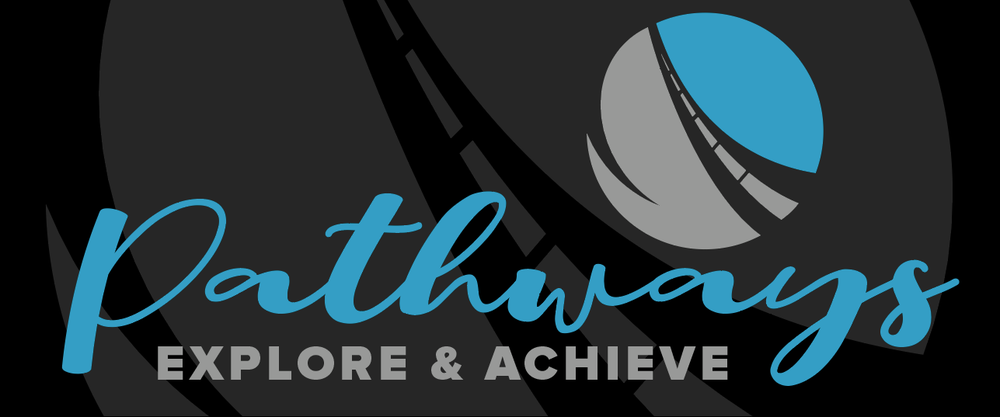 To complete this requirement of the endorsement, you must participate in TWO team-based challenges.
Here are the requirements for the Team-Based Challenges:
Each challenge must have a mentor from a related field of education

Each challenge must be collaborative (you must work with a TEAM!)

Each challenge must include a presentation as a final product.
To be counted as complete for the endorsement you must:
Use the Team-Based Challenge form to document your work for your portfolio and upload/save the final product.

Complete and upload a self-assessment of the challenge using the competency rubrics and questions.
So, what's a Team-Based Challenge?
Here's what you do:
Create and implement an activity with an educational component for a group of students or a school similar to the following:

Elementary school fun night

Summer camp

Pre-k family activity

Title 1 family activity

Create a new high school course and present to curriculum committee

Develop mentorship program for high school students assisting elementary students

Develop modules for Freshman Academy course, character ed with BLIND, Red Ribbon week, 8th grade orientation, etc.

After you've done your activity, create your presentation and present to an education-based organization. This could be a gathering of all education endorsement students, a retired teachers meeting, ed foundation, faculty meeting, school board meeting, etc.

You can make your team-based challenges part of your classwork in the Education Pathway class, or you can do them through other organizations you're a part of like Key Club, BLIND, 4-H, NHS, FFA, etc….