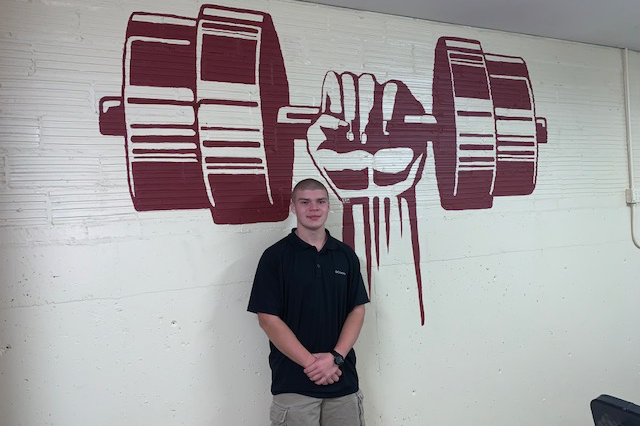 C4C is a 6-12 alternative education environment
Home of the Phoenix
About Regional Center for Change
Regional Center for Change (C4C) is an ROE #47 school. C4C was founded in 1997 as a Regional Safe School providing alternative education to students expelled or suspended from their home school. In 2019 C4C combined campuses with Nachusa alternative School. C4C is an alternative education program for students in Lee, Ogle, and Whiteside counties who suffer from behavioral, emotional, and social concerns. Small class sizes, individualized digital curriculum, and trauma-informed practices are hallmarks of our program.
Program Options
RSSP - Serves middle and high school students who have been suspended or expelled from their home school

Options - Serves middle and high school students who struggle to meet academic and social expectations due to a variety of social and emotional concerns

FLEX - Alternative education for students who have not met the academic expectations of high school. FLEX sites at Dixon High School, Oregon High School, Rochelle High School, and Stillman Valley High School
We invite you to explore our site and discover the academics and community Regional Center for Change provides to each and every student.
C4C Return to School Plan FY23
Regional Center for Change always has its doors open. Don't hesitate to get in touch with any questions regarding our academics, events, students, staff or anything else.
500 E 5th St
Rock Falls, IL 61071
mmorris@roe47.org
(815) 564-2032
Student Online Personal Protection Act (SOPPA)
Effective July 1, 2021, school districts will be required by the Student Online Personal Protection Act (SOPPA) to provide additional guarantees that student data is protected when collected by educational technology companies, and that data is used for beneficial purposes only (105 ILCS 85). Note that SOPPA also places new expectations on the Illinois State Board of Education and operators of online services or applications. C4C SOPPA compliance link