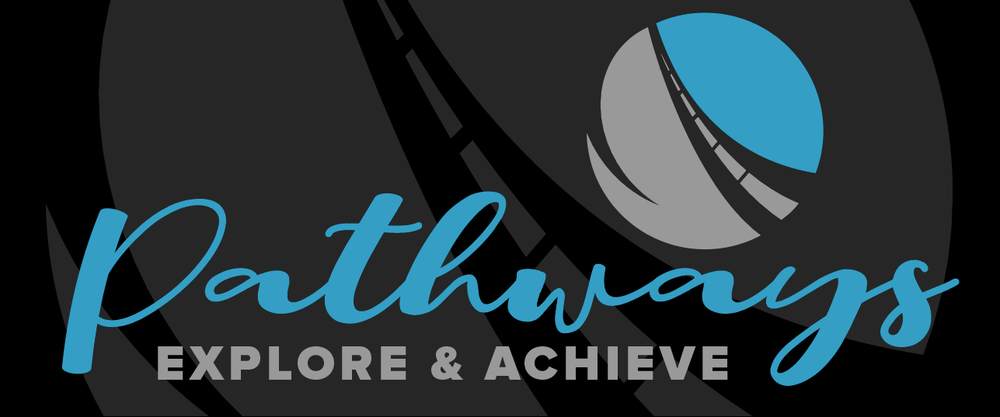 Career-Focused Instruction
For the Career-Focused Instruction requirement of the endorsement, you must complete the following:
Individualized Learning Plan: An individualized learning plan (ILP) is a tool that students use throughout their secondary careers to define their career goals and postsecondary plans in order to inform their decisions about their courses and activities throughout high school. The ILP lists students' goals, interests, needs, supports, course selections (including access to college level programming), transition placements and other learning experiences both in and out of school.

Six hours of college credit, done through dual credit classes (see below):

Available dual credit courses through Sauk Valley Community College as of 2/18/2020 include:

EDU 102: Computer Education for Teachers (online fall & spring)

EDU 105: Preparing for a Career in Education (online spring)

EDU 210: Diversity in Education (online fall & spring)

ECE 118: Parent, Teacher, Child, Community Relationships (online fall)

ECE 228: Child Health, Nutrition & Safety (online fall)

* NOTE: EDU courses are articulated to four year institutions (transferrable).
ECE courses are articulated to WIU.

Check with the school counselor for other available dual credit courses and options.

Must demonstrate College & Career readiness in math and ELA through AP, dual-credit, Transitional Math, Algebra II (all with a C or better), or minimum ACT(English 18, Reading 22, Math 22 AND a senior year math course) or SAT (Reading + Writing 540, Math 540 AND a senior year math course) scores.