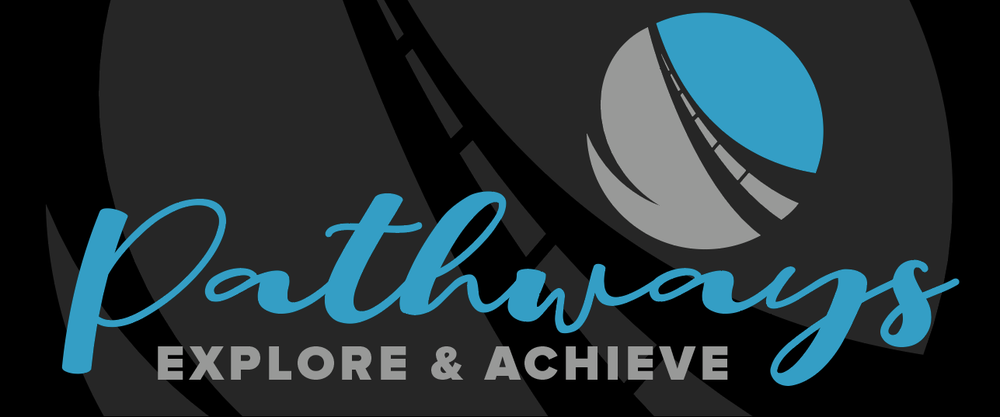 For the Career Exploration requirement of the endorsement, you must complete the following:
Financial literacy course/workshop: verification form

Career assessment/career interest survey

TWO of the following activities:

Interaction (with reflection) of school-age children involving an observation of instruction. It is suggested that the observation be 5-hour minimum over a period no longer than 5 weeks. Reflection questions provided.

Interview 2 or more education professionals including but not limited to educators, administrators, counselors, speech/language pathologists, psychologists, etc. employed in various roles and job shadow 2 educators for a day each. Questions for job shadow/interview provided.

Research 2 or more various education-based jobs and write or orally present results. NOTE: This can be done as part of the Education Pathway class. Career research activities are available in Career Cruising/Xello.

Visit a College & Career Fair. Gather information from two Fair participants: one community college and one four-year institution. Complete questionnaire provided.

Make a college visit and meet with a faculty member or advisor in Education. Complete questions provided. A verification form must be completed.